The Minister of Communications and Digital Economy, Isa Ali Pantami, allegedly plotted with some Muslim leaders to assassinate former Kaduna State Governor, Patrick Yakowa, because he was a Christian.
Mr Yakowa was the first Christian governor of Kaduna, which is divided between Muslim and Christians, although with a mostly Muslim population.
The late ex-governor and former national security adviser, Owoeye Patrick Azazi died in 2012 helicopter crash that birthed yet unanswered questions.
Peoples Gazette on Wednesday published a document showing that Pantami and some Muslim leaders in the country had plotted to assassinate Mr Yakowa, who is of Christian faith.
According to the report, Pantami plotted the assassination on July 13, 2010, when he chaired the meeting of Jama'atu Nasril Islam (JNI), a foremost Islamic body led by Sultan of Sokoto, Sa'ad Abubakar.
During the meeting, the minister and the Muslim leaders agreed that Mr Yakowa and his family must be eliminated because he was a Christian leader leading a state in the Muslim-dominated North.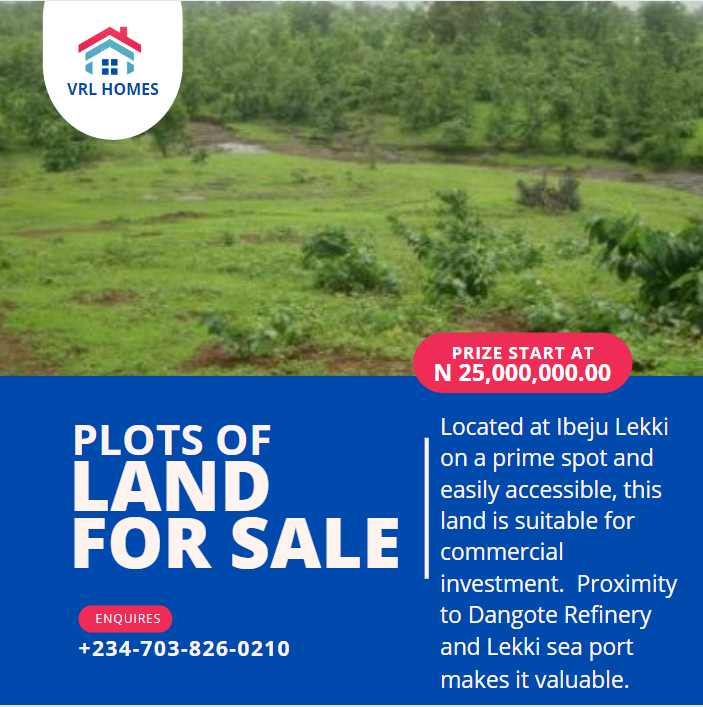 "We must either use the security or other means to eliminate the governor, his family and all those they perceive as supporting him," Mr Pantami and other leaders said in their communique adopted at the meeting held at Bauchi Central Mosque.
The meeting complained that Mr Yakowa was making moves to contest for governor in 2011 and he had the support of former President Goodluck Jonathan, a fellow Christian.
Mr Yakowa became governor in 2010 when Mr Jonathan tapped Namadi Sambo, then Kaduna governor, as his vice-president.
Mr Yakowa contested in 2011 and won a substantive four-year term. He was killed in a helicopter crash barely a year later in 2012, alongside former national security adviser Owoye Andrew Azazi.
The event had long been suspected to be more than just an accident, and investigation into what happened was never concluded or made public.
The document also showed how Pantami and the Muslim leaders plotted to violently wipe away Christians from northern parts of Nigeria.
People Gezette said it reached out to Pantami about the 2010 meeting which it have the document at it disposal, but the minister had not return a comment yet.
Download the full document of the meeting chaired by Pantami here.
Document about the meeting surfaced after Mr Pantami came under pressure to step down from office over some comments he allegedly made several years ago in support of Al-Qaeda, Taliban and Boko Haram.