Frank Akpan: Suspected Killer Of Iniubong Umoren Allegedly Commits Suicide In Police Cell
20-year-old suspect, Uduak Frank Akpan, who was arrested for allegedly killing a job seeker, Iniobiong Umorenu, has reportedly committed suicide inside police cell in Akwa Ibom State.
KanyiDaily recalls that Iniubong was declared missing on Thursday April 29, 2021 after she went to meet a man who invited her for a job interview along Airport Road in Uyo.
She was said to have made a frantic phone call to her close friend where she was heard screaming before the call was ended in a sudden manner.
Nothing more was ever heard of the job seeker until she was found raped and buried in a shallow grave which the building belongs to Frank Akpan.
Frank Akpan was later arrested by the police after he confessed his atrocity to his Local Government Chairman before he fled to Calabar over fear of apprehension.
The suspect, who has been in the police detention in connection with the murder, was reported found dead in his cell on Thursday morning.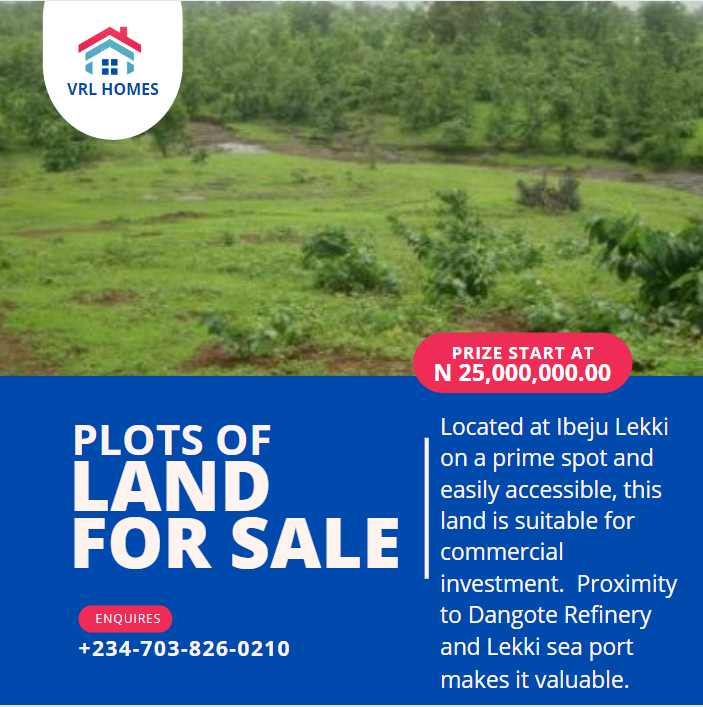 According to reports, Frank committed suicide in his cell using his trousers to hang himself from one of the metal frame of his door.
The Akwa Ibom State Police Command is yet to confirm the news at the time of filing this report.
Meanwhile, a woman has been arrested by the police for shooting her ex-boyfriend dead because he refused to pay for her plastic surgery.