Nigerian Man Builds His Own Grave, Writes Will And Celebrates Burial Before Death [Video]
A 73-year-old Nigerian man, Chief Clement Usoro has declared that he is ready for death after building his own grave and even celebrating his funerals before his demise.
In an interview with BBC Pidgin, Chief Usoro said he has built his own grave of 9 by 9 feet with a tall monument standing beside it.
The man said he has also written his wills and made other necessary preparations for his death three years ago when he celebrated his 70th birthday anniversary.
"I have written my will and will continuously update it to keep up with time. I have built my grave. It is a 9 by 9 feet deep grave. I have also built a mausoleum around it.

"My friend went with me to the coffin site to see the one that I liked. He decided to buy for me. As somebody who is a chief, there are things you have to do before you die or they do after you die" he said.
Chief Usoro further disclosed that he has paid the necessary rites to his co-chiefs by giving "cow" so that his children will know what to worry about after his death.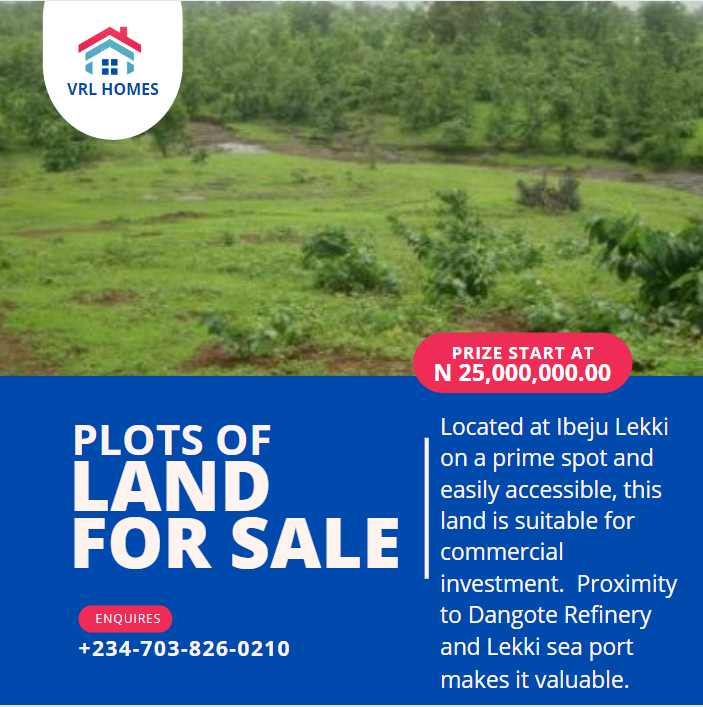 He said he does not want his family to do a ceremony after his demise, adding that a party. celebrating his death is a "waste of money and time."
The 73-year-old man, who is now waiting for his death, said he has told his children to bury him three days after his demise.
Watch the video below:
KanyiDaily had also reported how a 10-year-old boy was tied up and thrown into fire for allegedly stealing a small measure of uncooked rice in Ebonyi market.