The United States has rejected a plea by President Muhammadu Buhari that it should relocate its Africa Command (AFRICOM) from its current base in Germany to Nigeria.
KanyiDaily recalls that President Buhari had appealed to the US government to consider relocating AFRICOM to Africa to assist Nigeria and other adjoining countries to combat worsening terrorism, banditry and other security crises.
However, responding to an email inquiry from The PUNCH, the US government through The Pentagon, on Thursday ruled out any plan to relocate AFRICOM from its current base in Germany to Nigeria or any part of Africa.
The Pentagon said although it would continue to value Nigeria and other countries in Africa as important partners, the American government would not consider relocating AFRICOM to any part of the African continent at the moment.
"It would be inappropriate to speculate on any future actions. However, at this time, moving this headquarters (AFRICOM HQ) to Africa is not part of any plans, but USAFRICOM's commitment to their mission, our African and other partners, remains as strong today as when we launched this command more than a decade ago," US Pentagon spokesperson, Ms Cindi King, said.
King also ruled out any plan to consider Buhari's request in an ongoing global US defence review, noting that previous studies have shown that the cost of relocating AFRICOM from Germany to Africa is very huge.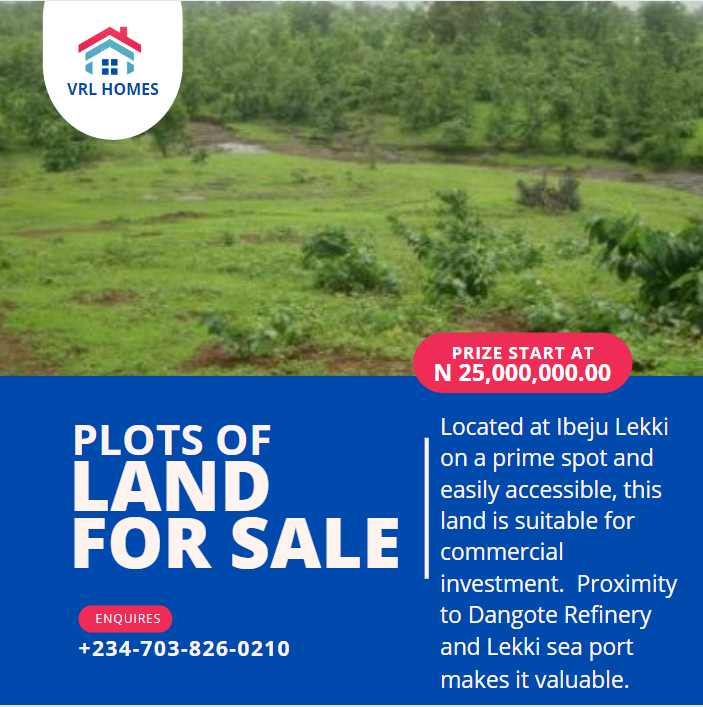 "Although there is an ongoing Global Posture Review, the relocation of Combatant Command headquarters is outside the scope of its assessment," she said.
"In the case of AFRICOM, previous studies have concluded that the cost associated with the relocation of this headquarters is significant and likely to incur the expense of other engagement opportunities and activities that more directly benefit our valued African partners.

"We greatly value the partnership with Nigeria and appreciate President Buhari's recognition of the United States' positive contribution to African peace and security, as well as other regional partners that have made similar past pronouncements.

"The United States remains committed to continuing our close partnership with African countries and organisations to promote security and stability."
KanyiDaily recalls that the Africa Union Mission in Somalia (AMISOM) had recently announced the arrival oof 144 policemen and women from Nigeria to help the country fight insecurity.