The Aare Ona Kakanfo of Yorubaland, Chief Gani Adams has revealed how the Fulani are trying to turn Yoruba people into third-class citizens in Nigeria.
Gani Adams made this revelation during a recent interview with Tribune Newspaper where he spoke on issues of national importance in the country.
He said: "We found out that Fulani people are trying to turn us into third-class citizens. There is a third class after the second class, and the Yoruba are gradually becoming third-class citizens.
"This is a country where most of the resources being used to run the government come from a particular region but you are now trying to turn those who provide the resources into third-class citizens. That is the number one issue.
"There is no good governance and there is lack of rule of law. The government is being run with impunity. Some people are above the law and corruption has been entrenched in the system.
"There is pervasive insecurity in the land. The people are not secure anymore. But the agitations for self-determination did not start as a result of insecurity alone; they are also about bad governance. They are about being rendered inferior as Nigerians by Fulani people. So, there are lots of complaints.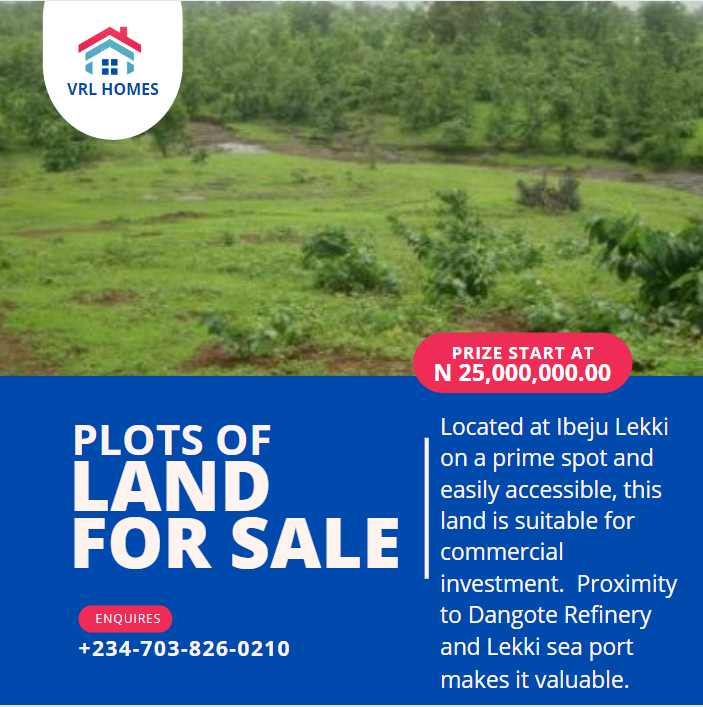 "There are factors that are driving the Yoruba to demand for self-determination and as a result of that, we have been clamouring for a return to true federalism, with which we started at independence. But they have refused and are calling us names.
"They are even telling us to go to the National Assembly which was created to their advantage, given the number of representatives they have there. They know they have rigged the National Assembly. They are about 65 -70 per cent in terms of representation in the National Assembly.
"There is the report on the 2014 national conference that was given to President Muhammadu Buhari in 2015, which can solve the problems of the country. But the president has refused to consider the report and things have been allowed to degenerate to this level.
Gani Adams noted that self-determination is part of the provisions of the laws of the United Nations and the Africa Union which Nigeria is a signatory to. So, agitation for self-determination is not a crime. And we have internal self-determination and external self-determination.
KanyiDaily recalls that Gani Adams had warned Fulani herdsmen that he is a warrior and can mobilize one million Yoruba people for battle.