Suspected internet fraudster, Ramon Abbas, popularly called Hushpuppi, has reportedly named Dino Melaye, Linda Ikeji, and Daddy Freeze as accomplices in his alleged multi-million dollar fraud.
This was made known by a Nigerian investigative journalist, Kemi Olunloyo, in an Instagram live video shared online by popular blogger, Cutie Julls.
According to her, Hushpuppi who recently pleaded guilty to conspiracy to engage in money laundering in the multi-million-dollar fraud charges filed against him by the U.S government, has named Dino Melaye, Linda Ikeji, Daddy Freeze, and some others as his accomplices.
Olunloyo said that Linda Ikeji and Dino Melaye are guilty of the accusation leveled against them, but Daddy Freeze had no idea what Hushpuppi was up to when he went to his house sometime to eat and enjoy with him.
She added that they all have no idea that Hushpuppi has mentioned their name and investigations will follow very soon just as Abba Kayri's name was mentioned for accepting a bribe to arrest another fraudster.
Watch the video below: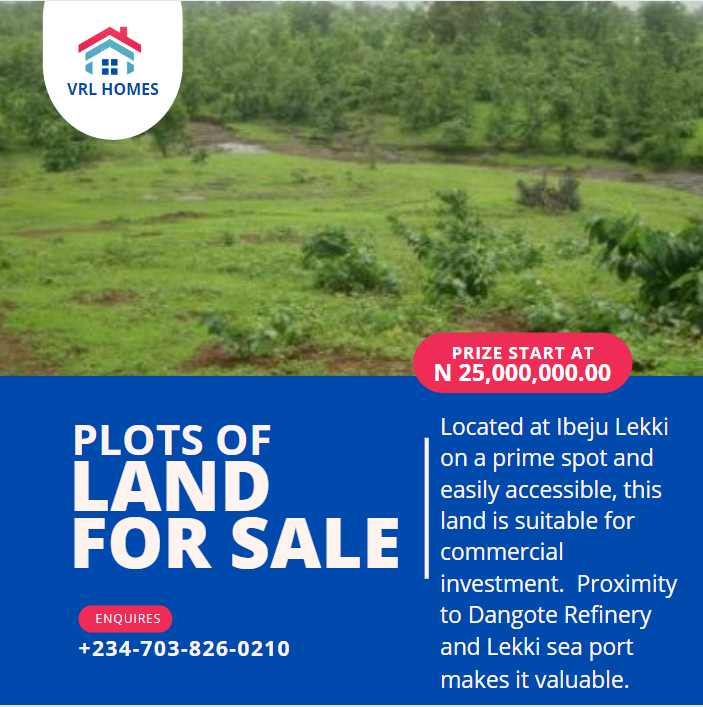 KanyiDaily had reported how Hushpuppi was arrested in the United Arab Emirate, Dubai on June 10, 2020, alongside 11 of his associates over allegations bordering on hacking, impersonation, scamming, banking fraud, and identity theft.
The fraudster was subsequently extradited to the US after the UAE police detailed his arrest in a special operation dubbed 'Fox Hunt 2' where he was accused of defrauding over 1.9 million victims to the tune of $435.6 million (N168 billion).
On July 4, 2020, Hushpuppi was charged with the conspiracy to commit money laundering before a US court, an offense that attracts a maximum sentence of 20 years imprisonment if convicted.
The fraudster is now exploring a plea bargain agreement with the U.S. government after he pleaded guilty to conspiracy to engage in money laundering in the multi-million-dollar fraud charges filed against him by the U.S. Attorney's Office for the Central District of California (USAO).
How Hushpuppi Bribed Abba Kyari In $1.1 Million Deal
KanyiDaily had reported how Hushpuppi confessed to bribing Kyari to have one of his rivals, Kelly Chibuzor Vincent, arrested and jailed in Nigeria following a dispute over the $1.1 million fraud that victimized a businessman in Qatar.
According to court documents, Hushpuppi allegedly conspired with five others – including Vincent – to defraud the Qatari businessman by claiming to be consultants and bankers who could facilitate a loan to finance the construction of a school.
Following the deal, Hushpuppi asked Kyari to arrest and jail Vincent after both were locked in a dispute presumably over how to share the proceeds from the fraud.
This was after Vincent contacted the Qatari businessman and informed him that he was being scammed by a fraud syndicate involving him and Hushpuppi.
Kyari was said to have sent pictures of Vincent in jail and subsequently sent his bank account number to Hushpuppi to which a wire transfer was sent to him by the fraudster (Hushpuppi).
Abba Kyari Flies To Dubai To Live Lavishly With Hushpuppi
The FBI had also revealed how Abba Kyari abandoned his duties in Nigeria sometime in 2019 and flew to Dubai to "enjoy a good time" with Hushpuppi, who lived at Palazzo Versace in the Emirati commercial capital.
According to the court documents released on Wednesday, "Mr Abbas sent a car and driver to drive Kyari around during that trip."
Also during the trip, Kyari bragged to Abbas about some of his so-called crime-busting activities in Nigeria, to which Abbas responded by playing allegiance to the police chief.
"Am really happy to be your boy," Hushpuppi told Kyari in an intercepted message. "I promise to be a good boy to you sir."
Abba Kyari Denies Collecting Bribe From Hushpuppi
Reacting in a post shared on his Facebook page, Abba Kyari denied allegations of conspiracy with Hushpuppi, saying he only met him two years ago and did not benefit financially from the fraudster
He however admitted that N300,000 was sent by the suspected fraudster to a third party, but he clarified that the money was only to assist Hushpuppi to get native clothes and caps.
The police chief also admitted to arresting Chibuzo Vincent, but claimed he was released on bail after investigations revealed that "they are long time friends who have money issues between them".
The revelations comes after Hushpuppi pleaded guilty to "Conspiracy to Engage in Money Laundering," an offense that attracts a maximum sentence of 20 years imprisonment if convicted.