20-Year-Old Girl Hires Assassins To Kill Her Ex-Boyfriend For Ending Their Relationship
A 20-year-old girl identified as Victory Kelechi Joseph has been arrested for hiring assassins to kill her ex-boyfriend, Gabriel Uzoma, for ending their relationship at Uwagboe Street, Ipaja area of Lagos State.
According to PM Express, Kelechi was arrested by the police for allegedly hiring suspected armed robbers dressed in military uniforms to kill her ex-boyfriend in his house.
Gabriel Uzoma, who is an upcoming comedian, was said to have narrowly escaped the assassination because he did not return home on the day of the attack.
His friends – Emmanuel Eldon and Austine Alfred – who live in the same house with him, were reportedly brutally attacked by the armed men who damaged Uzoma's television, carted away two laptops, Canon camera including the sum of N555,000 belonging to the comedian.
The police were said to have trailed and arrested Kelechi to her hideout, and she admitted to employing the service of the four armed men who gave N20,000 out of the loot.
Uzoma said that after he broke up Kelechi, she wanted to stay with him because she did not want to live with her parents and her sister. He, however, refused because his friend was already living with him.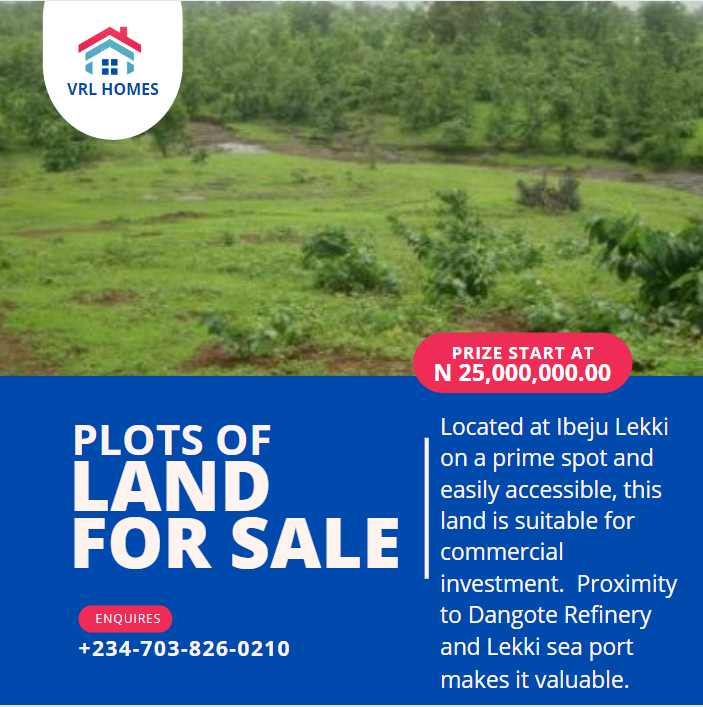 He said she also pleaded with him to give her a role in his comedy show, which he obliged. However, on the day the comedy show will take place, Kelechi was late and her role was given to another person to perform, which led to serious disagreement between them.
However, Kelechi reportedly told the Police that Uzoma wanted to rape her when he invited her to the hotel for the show, which Uzoma denied and said she had been his lover, with whom he had done many things together and the issue of raping her was not in the picture.
When the DPO of Ipaja Police Station was contacted, he said the matter has been transferred to the SCID, Panti, Yaba, for further investigation and both parties were referred to Panti by the DPO over the matter, which was slated to further date for investigation.
KanyiDaily had also reported how an 18-year-old girl was arrested by the police for allegedly setting her boyfriend ablaze inside his house in Benue State.