Everything You Need to Know About Affiliate Marketing
You can get into a partnership with a brand or business to advertise their products. This process is termed affiliate marketing, where you earn a commission by promoting a brand and driving sales. Most contemporary businesses work with affiliates to market their products or services to drive up sales and generate revenue online.
There is no significant difference between an affiliate marketer and a commission-only salesperson. As an affiliate or partner, you will be in charge of generating leads and increasing click rates on behalf of a particular brand. Affiliates must have a website or social media pages where they can share links to the advertiser's website and encourage others to buy products or services.
Affiliate platforms allow businesses to track the affiliate marketing program performance and communicate with affiliates for payment or generating reports. The affiliate uses a trackable link to advertise the brand on blogs, social media, and product review pages, just to name a few. With that, a guide to affiliate marketing also helps.
How Does Affiliate Marketing Work Step by Step:
The business establishes an affiliate marketing program and invites partners to join.
The company then provides each affiliate marketer with a unique trackable link used for marketing the brand. The affiliate can share the link on their social media posts, emails, or website and encourage the audience to click on the link.
Once consumers click the link, they are directed to the brand's website to view the products and make a purchase. The affiliate then earns a commission for every sale made through the trackable link.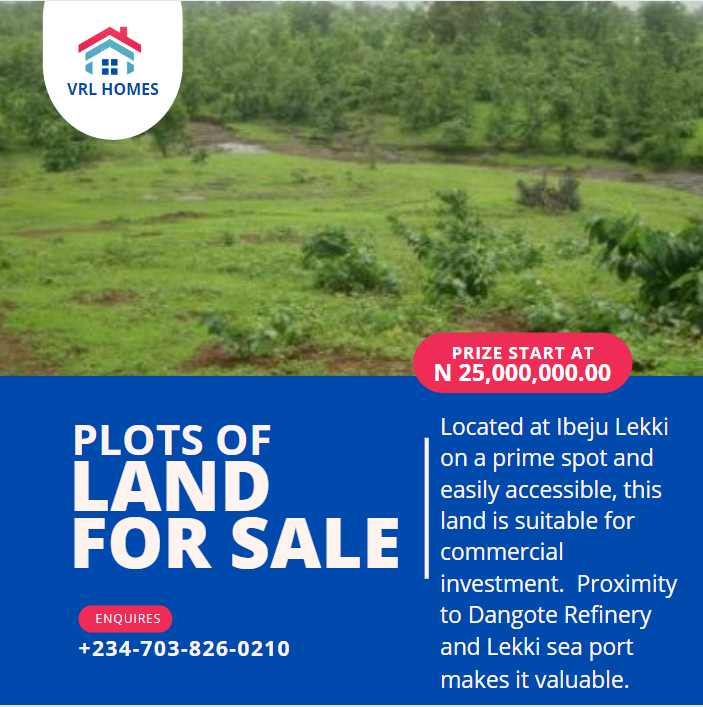 Affiliate marketing is based on performance metrics where affiliates get rewarded according to their conversion rates. The affiliate receives payment according to the agreed conversion model, such as brand sales or new user registration.
How Do Affiliate Marketers Make Money for Begineers
As mentioned earlier, affiliates or brand partners get paid based on their performance. The affiliate receives payment once a conversion action is completed as defined by the program. However, customers don't necessarily need to purchase products for affiliates to earn since they can receive kickbacks in various ways.
An affiliate can receive payment based on pay per sale. This is a standard setup for most affiliate programs since companies aim at driving their sales and generating income.
Affiliates use their marketing strategies to encourage customers to purchase products to receive a commission on the sale. This way, consumers must purchase a product for the affiliate to receive kickbacks.
Affiliates can also earn on a pay-per-lead basis. This system is more complex, and compensation comes through lead conversion. Here, the affiliate shares the advertiser's trackable link and encourages the customer to visit the advertiser's website.
However, for the affiliate to receive payments, the consumer must complete a desired action such as filling forms or signing up for product trials and company newsletters.
Pay per click is also another affiliate marketing model that allows affiliates to earn. The affiliate drives consumers from their platform to the business website through engagement and other strategies. This way, affiliates drive traffic to the merchant's website and get paid.
Reasons to Become an Affiliate Marketer
Inert Earnings
Affiliate marketing is different from a typical job where one must be active to receive payment. With affiliate marketing, you can earn at any time and receive payment even after the work is done. This way, you can create a campaign and receive kickbacks as consumers purchase the products through the trackable link.
Cost-Effective
As an affiliate marketer, you don't have to pay any fees for the products to get started. Affiliate marketing is a seamless process since you don't need to worry about particular fees or creating a brand. You just have to sign up for a program, go through the terms, and start sharing the merchant's link on your platforms.
Rewards are Performance-Oriented
In affiliate marketing, the output is directly proportional to your input. It is based on your performance and what you put into it is what you get. Increasing your engagement and writing appealing reviews allows you to increase your revenue.
The bottom line is you get paid for the amount of work you do.
Affiliate marketing is a win-win situation for both parties. Affiliates earn revenue based on their performance, and businesses drive up their sales and revenue. It is a cost-effective way for businesses to widen their reach and advertise their brand. Affiliate marketers also earn without the need for a significant investment.