Police Officers Run For Their Lives As Armed Robbers Attack Bullion Van In Ondo
Some officers of Ondo State Police Command reportedly ran for their lives when a gang of armed robbers attacked a bullion van at Emure-Ile junction, Owo local government area of the state.
It was gathered that the incident happened on Wednesday afternoon when heavily armed men attacked a bullion van belonging to the United Bank for African Plc, but discovered it was empty.
A source who spoke with The Nation said the driver of the empty bullion van and the policemen fled into the town when the shootings by the robbers became intense.
The incident occurred in the afternoon. We just heard the continuous gunshots and everybody was running for safety. Even the security men that escorted the bullion van ran into the bush," the source said.

The policemen attempted to engage the robbers in a shootout but they gave up and ran into the town, when they noticed that the robbers had superior weapons. After the operation the robbers escaped through Emure-Ekiti road.
Police Confirms Attack On Bullion Van In Ondo
Ondo police spokesman, DSP Funmilayo Odunlami, who confirmed the attack, said one policeman was injured in the incident and was already receiving treatment.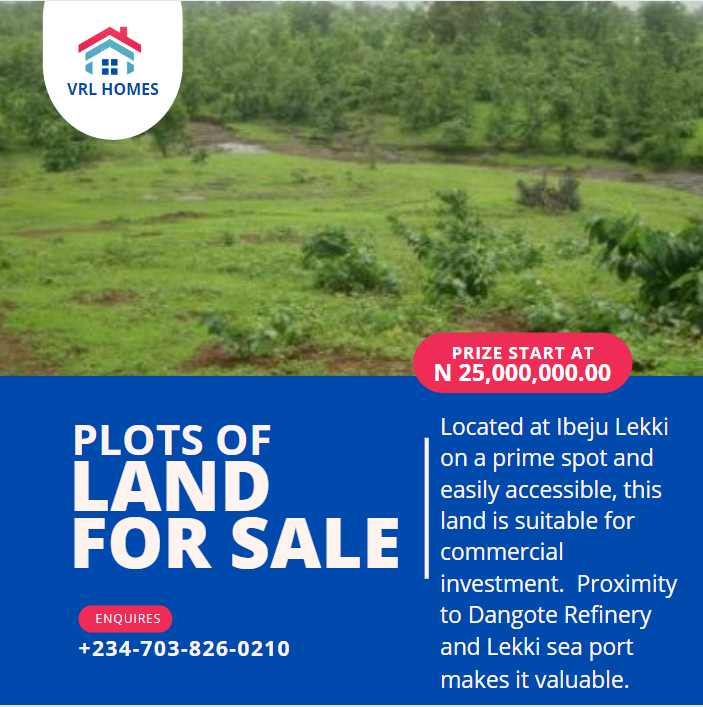 "It was true that a bullion van was attacked at Emure Ile, but it's an empty bullion van, currently the police are in the area combing the bush while all exit points have been blocked to avoid the escape of the robbers.

One policeman was shot but he is already in the hospital recuperating," she said.
ALSO READ: Nigerians Reacts As Policemen Run For Their Lives On Seeing Gunmen Along Benin-Ore Road [Video]