President Muhammadu Buhari has visited the National Leader of the All Progressives Congress (APC), Bola Tinubu in London, the United Kingdom, where he is currently recuperating after undergoing a second surgery in one month.
KanyiDaily recalls that Buhari had traveled to London for the Global Education Summit on Financing Global Partnership for Education (GPE 2021-2025), which was held on July 29.
The President is scheduled for a medical appointment after the summit, and is expected back in the country in the second week of August.
Meanwhile, Tinubu has been out of the country for over a month and there had been unconfirmed reports alleging that the APC leader is sick and receiving medical treatment abroad.
SaharaReporters had reported on Monday Tinubu underwent a second surgery on his knee at the John Hopkins University Hospital in Maryland, the United States.
Tinubu Underwent Knee Surgery In US
An authoritative source had disclosed that the APC chieftain left the US for the UK on crutches, a few days after the knee surgery.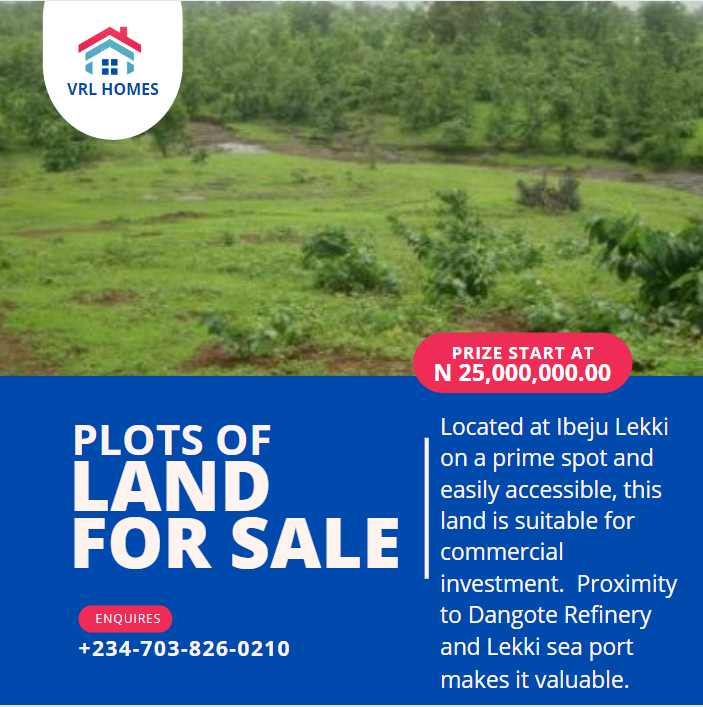 The sources close to Tinubu said he wanted the surgery in Paris, France but changed his plan over rumors of his death in Nigeria.
"Tinubu had his second surgery at John Hopkins University in Maryland recently. He was accompanied by a popular Nigerian doctor in Chicago.

"He had wanted the surgery in Paris but when rumour was rife about his death, he hurriedly left for Nigeria and went to John Hopkins," one of the sources had said.

"He left the US for the UK on crutches," another source revealed.
Buhari Visits Tinubu In London
On Thursday, Tinubu was seen leaning on a walking stick during Buhari's visit in London, confirming the rumors that he underwent a second surgery in the US.
"You see he couldn't hide that he had difficulty walking after undergoing his second surgery. He went to UK on crutches but took a walking stick to see Buhari," a source revealed.

Tinubu Is Hale And Hearty – Sanwo-Olu
Tinubu's health has been a subject of controversy, but Lagos State Governor, Babajide Sanwo-Olu, who had also visited the APC chieftain recently in London, stated that he's "hale and hearty".
"Yes, indeed, I am the one you saw in the picture that I took when I visited our leader in London just to dispel all the rumours that were flying around that he was sick and hospitalised.

"You saw him (Tinubu). He is well, he is healthy and we conversed. We talked about what is happening in our party, what is happening in the nation and just to say to him that all is well.

"I went to see things for myself. It is just to put the mind and heart of people to rest that there is nothing for us to worry about," Sanwo-Olu had said.
KanyiDaily recalls that Tinubu, who has been rumored to nurse presidential ambition in 2023, had celebrated his 69th birthday earlier in March 2021.