AbokiFX.com owner Olusegun Adedotun Oniwinde declared wanted by CBN for manipulating exchange rate
The Central Bank of Nigeria (CBN) has declared Olusegun Adedotun Oniwinde, the owner of abokifx.com, an online platform that collates exchange rates wanted.
Who is the owner of Abokifx.com?
Oniwinde, a Chartered Accountant from South Ockendon Essex, United Kingdom, was born in September 1975. He is currently under the CBN's scrutiny for allegedly manipulating the Naira exchange rate due to alleged illegal foreign exchange trading.
Oniwinde is British and resident in England with his family. Companies associated with Olusegun had at least £2,002 shareholder value and £28,087 cash in recent accounts.
AbokiFX.com  publishes the parallel market exchange rate of the Naira against other currencies of the world on a daily basis.
The company was registered in the United Kingdom in 2015 as a sole owner but there are also other significant owners, which include Boaz Associates Limited, Esther's Limited, ES Merchant Limited and AbokiFX, a company founded six years ago.
The Governor of Central Bank of Nigeria Godwin Emefiele at the end of the MPC meeting today stated that the apex bank has been making enquiries on the legality of the operations of abokiFX. He revealed that Oniwinde lives in the United Kingdom but operates 25 bank accounts in Nigeria at eight banks.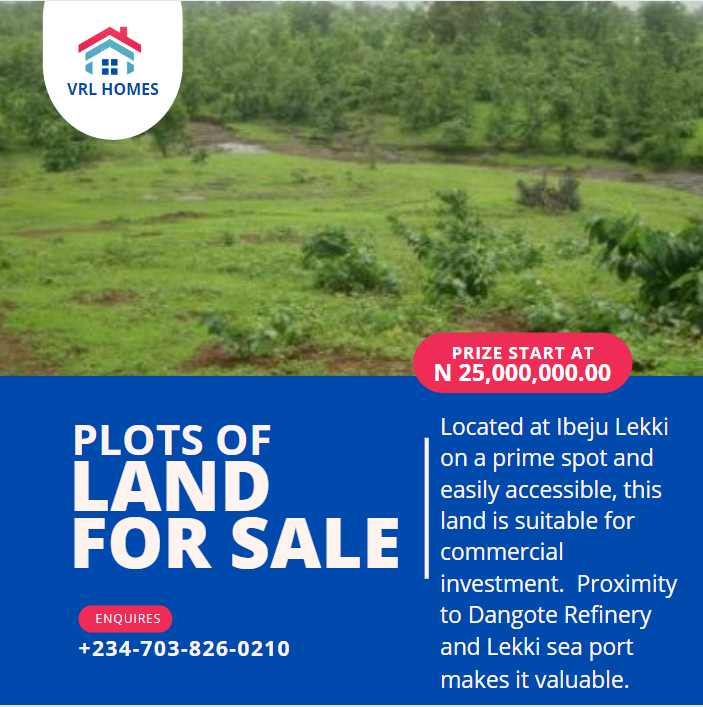 ALSO READ: CBN Governor, Godwin Emefiele & Deputy Caught On Tape Discussing How To Cover N500bn Fraud
Emiefiele referred to Oniwinde as an illegal FX dealer, who will be prosecuted for endangering the Nigerian economy.
He accused Oniwinde of deliberately attacking naira for his own personal benefits.
 "The CBN act section 2, does make it clear that only the Central Bank can determine the value of the naira, and yet a single individual living in England continues to manipulate the exchange rate and make huge profit which he withdraws through an ATM in London."

"I have requested for the website to be shut and the owner arrested, we can not allow this to continue,"

"Oniwinde is using the information on Abokifx to milk the economy, while manipulating the exchange rate.
Emefiele further explained that despite the company filing the same figures of 1,000 pounds in its financial statements for the past 4 years, Mr Oniwinde and the company has over 25 bank accounts in Nigeria with about 8 banks both in naira and dollar with significant turnover.
Godwin Emefiele also confirmed that the apex bank wrote a memo to banks to provide the information about abokiFX as he stated that the CBN has been studying the activities of abokiFX in the last two and half years.
"There was a particular time I asked our colleagues to call the so-called owner of abokiFX, that we want to understand his model and how he came about advertising those rate, we find him as someone, a Nigerian who lives in England and conducts this nefarious activity on our economy.

"It is economic sabotage and we will pursue him, wherever he is, we will report him to international security agencies, we will track him, Mr Oniwinde, we will find you, because we cannot allow you to continue to conduct an illegal activity that kills our economy." Emefiele said.
Mr Emefiele reiterated that their preliminary findings suggest that the website was built and is being used purely for the purpose of foreign exchange manipulation and speculations.
"They get naira loans, use to purchase dollars, take a position, change the rate over a given period, sell the dollars they purchased and make a profit, this is completely illegal, unacceptable and we will pursue them," he explained.
Meanwhile, a source at CBN said:
"Some Nigerians do not give CBN any benefit of doubt at all. They simply believe all we do here is hunt people down. They forget that there are many unscrupulous actors in the economy,"

"How exactly does he collect his data? Do you know any BDCs that supply daily rates to him? Does he have staff on the ground that collect this data?

"Are we all comfortable with one unknown unlicensed man setting exchange rates in Nigeria while he lives in faraway England?

"Are there unseen actors who make gains from his report on exchange rates? Why is it that he operates almost 20 accounts in Nigeria when he lives in the UK?

"Since inception of the company in 2015, he has kept filing the same cash at hand, net assets, and shareholders' funds. (Just check UK Companies House).

"Yet, millions of Naira and thousands of dollars go through his account annually here in Nigeria. We all need to wake up and understand that economic sabotage is real and thriving in this country.

"All the CBN is doing is trying to call people out. It may burn some people but it is for the good of the entire country," the source said.
To safeguard the value of the naira, however, Emefiele said customers with genuine foreign exchange requirements beyond established limits would be given their requirements.
ALSO READ: CBN Governor Emefiele Finally Admits Obaseki's Claim That Nigeria Has Been Printing Money
AbokiFX exchange rate in Nigeria today black Market
AbokiFx bank rate, Abokifx BDC rate, and AbokiFx mallam today rates below
AbokiFX Dollar rate in Nigeria today
Why is this news interesting?
The recent clampdown on the owner of abokiFX by the Central Bank is in its bid to defend the naira against other currencies as the variance between the official rate and the black market continues to widen. The CBN is looking for a scapegoat and has found one in Oniwinde.
Recall that the Central Bank of Nigeria, two months ago discontinued the sales of forex to Bureau De Change operators in the country, due to alleged acts of sabotaging the country's economy.
In other news, Nollywood actress, Ejine Okoroafor has revealed how she was almost jailed in Paris, France, over some fake Euro notes that were sold to her by a 'reputable' Nigerian bank.