A Nigerian lady identified as Linda has offered to sleep with a gadget seller up to 15 times as part of her payment to get iPhone 11 Pro Max.
According to screenshots shared on social media, Linda told the gadget seller that she wants to buy the phone but that she only has N150k.
The desperate lady then offered to complete the payment with her body, saying that he can have sex with her up to 10 times if he so pleases.
The gadget seller expressed shock at her request and ignored her. But rather than change her mind, the lady said that she would increase the number of times to 15 if he can add Airpods to the iPhone.
This got the man irritated and he blasted her for disturbing him with her sexual offer despite his initial silence to her messages which he described as nonsense.
See the screenshot of the messages below: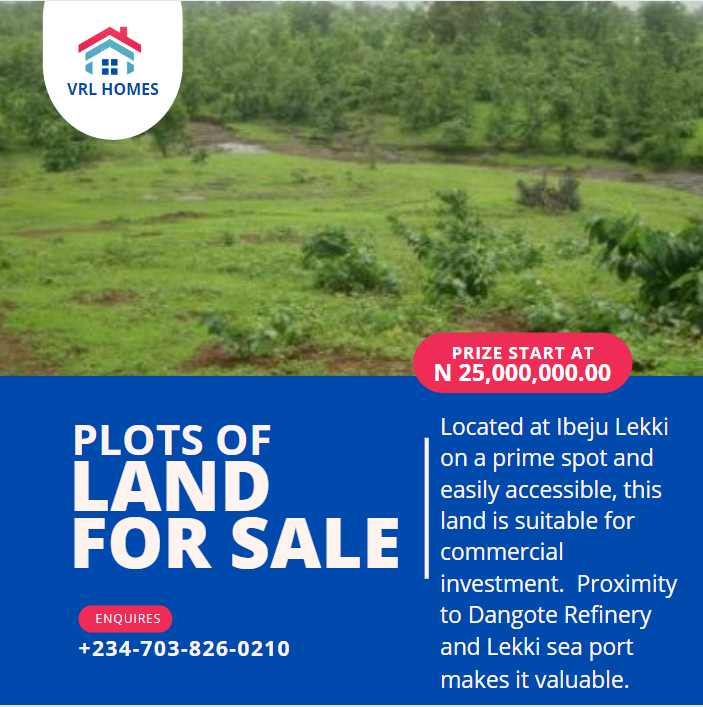 Meanwhile, a Nigerian man identified Okpara Nnaji Aku has offered to be paying the sum of N150,000 monthly salary to any lucky lady who would date him.