Sowore Reveals Why His Younger Brother, Olajide Was Killed By Kidnappers In Edo
Omoyele Sowore, a political activist and Sahara Reporters publisher, has revealed why his immediate younger brother, Olajide Sowore, was killed by suspected kidnappers in Edo State.
KanyiDaily had reported how Olajide was shot dead last Saturday morning by "herdsmen/kidnappers on his way from Igbinedion University in Edo state where he is studying Pharmacy".
In an interview session on Zoom with Toyin Falola on Sunday, Sowore said the reason why his younger brother was assassinated along the Lagos-Benin Expressway on Saturday was because he (Sowore) was held up in Abuja.
Sowore was restricted from traveling out of Abuja as part of his bail conditions after he was arrested for calling for a revolution protest against President Muhammadu Buhari-led administration.
The political activist explained that he is from a family of 19 and since the death of their father, he (Sowore) had been the one taking care of his younger siblings.
But due to his incarceration by the Nigerian government, his younger brother was under pressure to provide for the huge family which was what prompted the deceased to be on the road as early as 6 am when he was brutally murdered.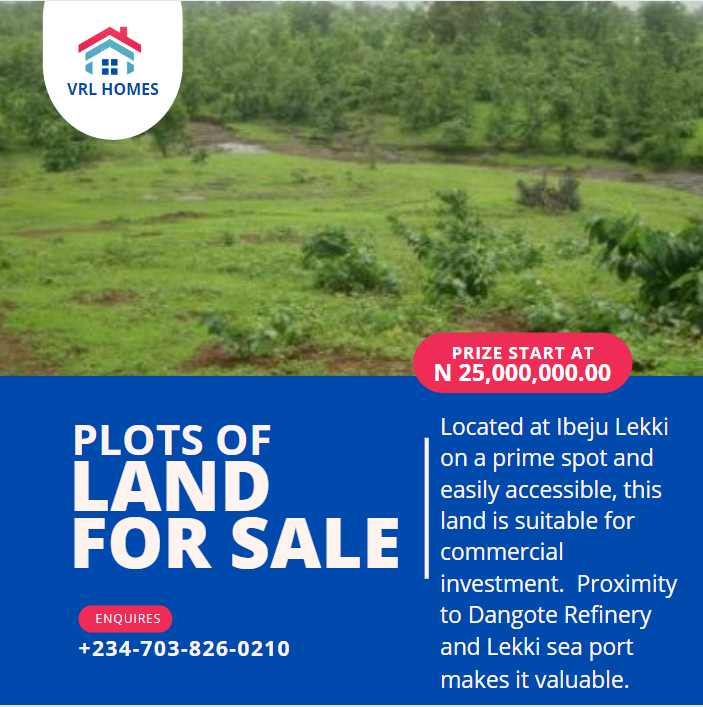 Sowore stated this while reacting to the heart-felt condolence messages expressed by participants at the Zoom life session.
 "Thank you very much to everyone who reached out. At this stage, the crime has two suspects, the first murderer is the primary murderer, the state and we know them. The second murderers are those we have not found, but we know they work on behalf of the state

"I also want to make something known today that I am the first son with 16 siblings and I used to be the shield over everyone but since I was held up here in Abuja after the kidnap from Lagos on August 12, 2019, and eventually kept in open prison here in Abuja, the pressure on my brother to cater for the younger ones led him to be driving around twice between the school and his businesses on that very dangerous road.

"Otherwise, I don't think my brother would be on the road at 6 am had it not been that he was under pressure to cater for our younger ones and the needs of the family. He automatically became the breadwinner of our huge family and he discharged his duties creditably well," Sowore said.
The assassination comes a few months after Omoyele Sowore was reportedly shot by a police officer during a protest this morning at the Unity Fountain in Abuja.