IPOB has asked the South-West and Middle Belt to join its one month sit-at-home over Nnamdi Kanu's detention.
The Indigenous People of Biafra (IPOB) has called on the South-West and Middle Belt to join its one month sit-at-home if its leader, Nnamdi Kanu is not brought to court on October 21
KanyiDaily recalls that the IPOB had threatened to impose a one-month sit-at-home protest in the South-East if the Federal Government fails to produce Nnamdi Kanu for his next court hearing.
KanyiDaily had reported how Nnamdi Kanu's trial was postponed till October after the DSS failed to produce him at the Federal High Court in Abuja.
Justice Binta Nyako adjourned the case till October 21, 2021, after the DSS blamed Kanu's absence in court on what it termed as "logistical problems".
IPOB Seek Alliance On One Month Sit-At-Home
In a statement on Sunday by its spokesman, Emma Powerful, IPOB enjoined agitators from other ethnic nationalities, including Igbo businessmen and women outside the south-east, to shut down their businesses in support of Kanu.
The statement reads, "Following our earlier declaration of one month lockdown of Biafra land should the Nigeria Government fail to bring our Leader Mazi Nnamdi Kanu to the court on October 21.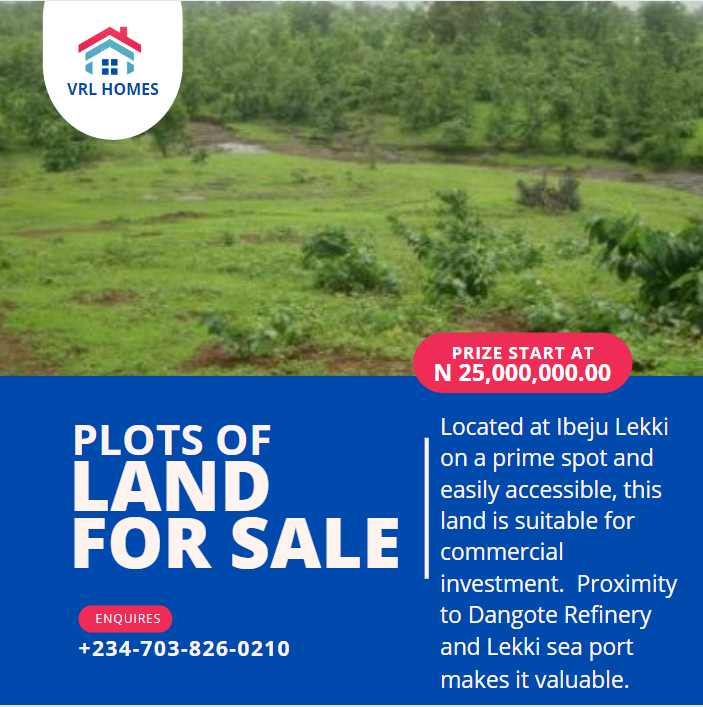 "We, the global family of the Indigenous People of Biafra (IPOB), request our brothers and sisters in Oduduwa Republic and Middle Belt including Igbo and Biafra businessmen and women, traders, who is doing business outside Biafra land to shut down his or her business for us to demonstrate our resolve for the emergence of our new nation Biafra and support for our leader Mazi Nnamdi KANU and others who are facing similar fate with us to join us in sympathy protest.
"All lovers of Biafra including Christian communities in the north and other parts of Nigeria, who receive unnecessary humiliation, intimidation and killings from Fulani terrorists, bandits and murderous herdsmen should understand that time has come for all victims of Fulani impunity and atrocities to unite together for resistance.
"We need to put our differences behind us and rise as one people to defend our ancestral land against our common enemy and show Fulani and their cohorts that Nigeria belongs to all of us all and any Biafra man residents in Kano, Kaduna, Jos, Jigawa, and other parts of North and western parts of Nigeria must shut down their shops in support of this fight for freedom and release of our leader, Mazi Nnamdi Kanu.
"We advise all oppressed people in Nigeria to be prepared for the one month sit-at-home if the federal government of Nigeria and the Department of State Services, DSS fail to produce Nnamdi Kanu in court on the next court adjourned date.
"Mazi Nnamdi Kanu is a freedom fighter demanding justice for the oppressed Indigenous people in Nigeria. He committed no crime to deserve his continued detention without trial."
"We cannot afford to abandon him at this point after sacrificing so much for us all. We must not fail to understand that the Federal Government dread Nnamdi Kanu and Sunday Igboho; two heroes of freedom, and that is why it wants to keep them out of circulation. But we must resist the evil plot."
What you should know about Nnamdi Kanu's trial
KanyiDaily recalls that Kanu was arraigned on July 26, 2021, for the continuation of his trial on charges bordering on terrorism, treasonable felony, and managing an unlawful society.
Other allegations leveled against him by the government were the publication of defamatory matter, illegal possession of firearms, and improper importation of goods, among others.
Nnamdi Kanu was initially detained and arraigned in Federal High Court sitting in Abuja, but he fled the country in 2017 after he was granted bail for medical reasons.
After four years since he jumped bail, the IPOB leader was arrested in Kenya and repatriated to Nigeria on July 27, in an operation conducted by Nigerian security operatives in collaboration with international partners, to face the charges for which he jumped.