Nollywood actor and politician, Desmond Elliot has reacted to a report by the Lagos State Judicial Panel of Inquiry on the shooting incident that occurred last year during the #EndSARS protest at the Lekki Toll Gate.
KanyiDaily had reported how soldiers opened fire on #EndSARS protesters at the Lekki toll gate, on Tuesday night, October 21, 2020, killing an unconfirmed number of persons and injuring so many others.
According to the 309-page report submitted by the Lagos Judicial Panel on Monday, November 15, 2021, nine protesters were confirmed dead while four others were presumed dead.
The report listed 48 names as those who were casualties of the Lekki shooting incident. Among which, 24 sustained gunshot injuries, while 15 others were assaulted by soldiers and police.
The panel which was headed by Justice Doris Okuwobi, also noted that 96 other corpses were presented by a Forensic Pathologist of the Lagos State University Teaching Hospital, Professor John Obafunwa.
Desmond Elliot Reacts To Lagos EndSARS Report
While speaking on TVC, the lawmaker representing Surulere Constituency at the Lagos State House of Assembly described the EndSARS report as heartbreaking, adding that he knew there was calamity and chaos at the Lekki Toll Gate on the said date.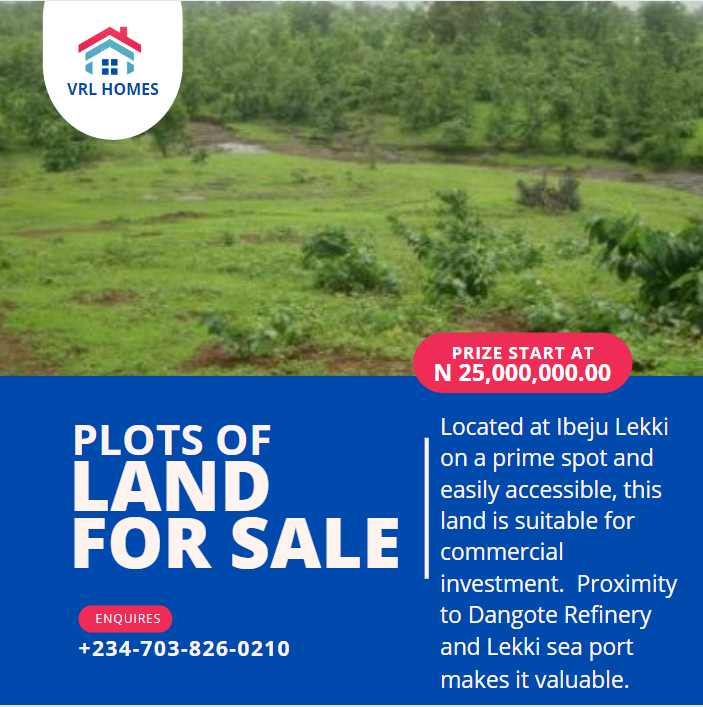 He said "I read it and it was very heartbreaking. Heartwrenching. I knew there was a calamity, chaos. Except you are not Nigerian or you are not human. You would feel for everybody.
"I have always said something. When MKO died and the government of the day denied and denied, it took this government to come and say you know what, we have wronged you. This is the truth and they actually gave democracy day.
"We have always said the truth comes out. There is no how you would try to hide it, the truth would come out.
Elliot said that the government's action was commendable because it would have known that the report would indict it but still allowed it to be released.
He said, "But I now looked at it from another angle. Is it possible that this government didn't know what was going to come out? Of course, they did but the government of today, I am talking of the state government, I want to believe knew what was going to come out.
"There is going to be an official statement so let me not jump the gun because I am also in the office. But the fact that it even came out and even saw the light of day…"
Meanwhile, the Defence Headquarters has warned Nigerians to stop making disparaging remarks against the military following the #EndSARS report by the Lagos Judicial Panel of Inquiry.