I Was Never Against Social Media, I Only Called For Its Regulation – Desmond Elliot
Nollywood actor and lawmaker representing Surulere Constituency at the Lagos State House of Assembly, Desmond Elliot has addressed his call for the regulation of social media.
KanyiDaily recalls that last year, Desmond Elliot incurred the wrath of Nigerians after he sponsored a bill to regulate social media activities in the country.
The lawmaker claimed that the use of social media by Nigerian youths, influencers, and celebrities played a huge role in the violence that took place after the #EndSARS protest in 2020.
He added that social media have more negative impact in the country because of how Nigerian youths, who he described as "children", insult and curse government officials on various online platforms.
However, following the backlash he received due to his comments, Desmond Elliot apologized for addressing Nigerian youths as children while pushing for the social media bill.
Desmond Elliot Calls For Social Media Regulation
During a recent interview with TVC connect, the lawmaker said he was never against the influx of social media as he does not have a problem with the way people express their opinion online.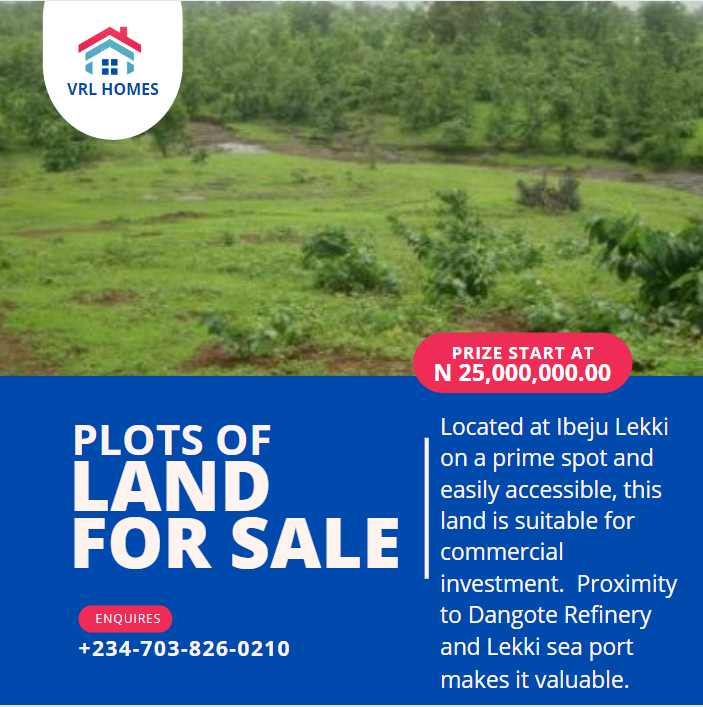 He, however, revealed that he only wanted social media to be regulated to curb disparaging comments from some people that could curse harm to another person.
He said, "Firstly, I was never against the influx of social media because the truth is constitutional, you have the right to freedom of speech. I have no problem with you talking or deliberating on social media.
"Where I thought which I didn't even talk about was if my saying something causes harm to the next person, especially when it is false, what should happen? Should we say because it is social media let it go?
"So, I have no problem with social media. I don't mind you saying anything, speaking, talking, dancing and saying whatever. I even think it is a relief form these days."
Watch the video below:
KanyiDaily had also reported that Desmond Elliot described the EndSARS report by Lagos judicial panel as heartbreaking, saying that he knew that a calamity and chaos at the Lekki Toll Gate.