When you go through a nutritional supplement aisle in any grocery store or specialty shop, you will see a wide variety of dietary supplements offering a substantial amount of protein. In many cases, these protein supplements are advertised to those wanting to build or maintain muscle.
The three main types of protein sold tend to be soy, whey or casein. One of the most popular products on the market is casein protein powder.
How Does Casein Protein Work?
Casein protein, like many supplemental proteins, works towards helping develop muscles over time. Most of the protein found in cow milk comes from casein, with whey being the minority protein type.
The best Casein proteins are 100% natural grass-fed micellar casein protein powder made with milk from small sustainable dairy farms.
Benefits of Casein Protein:
Casein differs from many other supplemental protein products in that it is known to digest significantly slower than most other proteins. This property of casein is believed to help suppress one's appetite by extending the feeling of having a full stomach. In addition, there are also special types of casein that have specific properties, such as micellar casein.
For example, according to Legion Athletics, "micellar casein is a form of casein protein that has been produced in a way that maximally preserves its slow-digesting properties".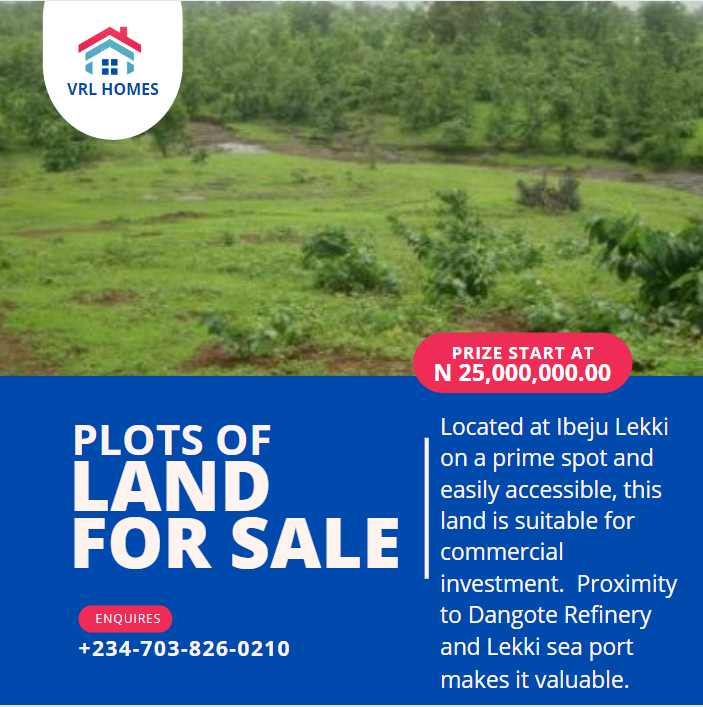 While casein protein powder is often used by athletes, it is also used by consumers looking to help with other health issues, such as calcium deficiency. There are also studies that have not yet conclusively shown benefits for various conditions such as diabetes, cirrhosis, heartburn and more.
Special Precautions and Warnings
One consideration about taking casein is the sometimes conflicting data regarding which type of dairy-based protein is better for muscle building: casein or whey. Most of the debate revolves around the efficacy of the types of amino acids found in either variety of protein powder. While there have been studies favoring casein, there are others that show larger gains with whey.
There has not yet been a definitive study settling this question, meaning that you might wish to try both for a time and see which works best for you, assuming you have no pre-existing conditions keeping you from doing so.
Additionally, casein is not a product that can be taken by anyone; as with other dairy products, those with milk allergies should not use casein. In addition, those with soy allergies should either avoid casein products or research their desired casein products to ensure that there are no soy byproducts or derivatives in that product, as many casein powders and products usually contain some sort of soy product. Additionally, there is not a lot of information about the safety of taking larger than normal dosage of casein during or just after pregnancy, so it is considered best practice to stay within a normal range of protein intake if this is applicable to you.
This is due to many casein users looking to significantly increase their daily protein intake, especially those who are engaging in weight training, in order to build and maintain muscle gains.