With the whole world on lockdown due to the coronavirus pandemic, bored people at home have started different challenges to keep themselves busy.
We've seen the "Don't Rush Challenge", the "wives vs sidechick challenge" and now we have the "pillow challenge".
Basically, the challenge entails one to wear their pillow as a dress, belting it to become a mini dress.
Many chose to accessorize their looks with designer bags, sunglasses and heels while others complimented their looks with head towels and face masks.
Below are some of our favorite pictures from the challenge which started in Russia but has now gone global.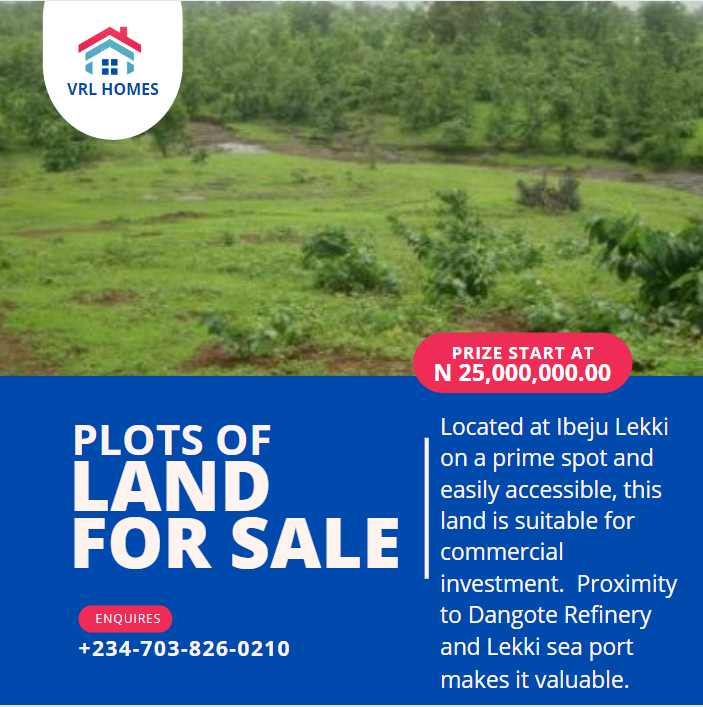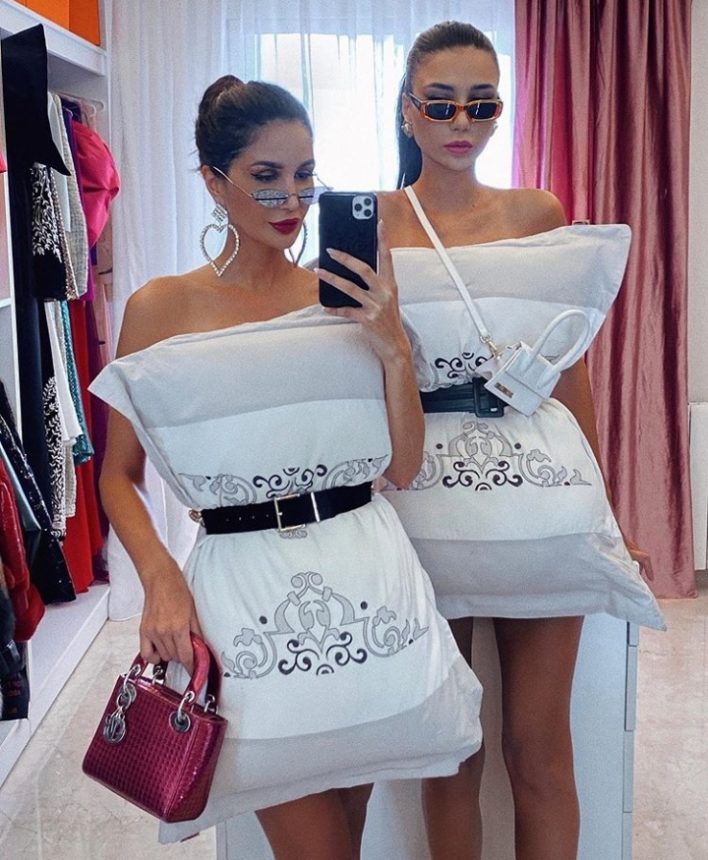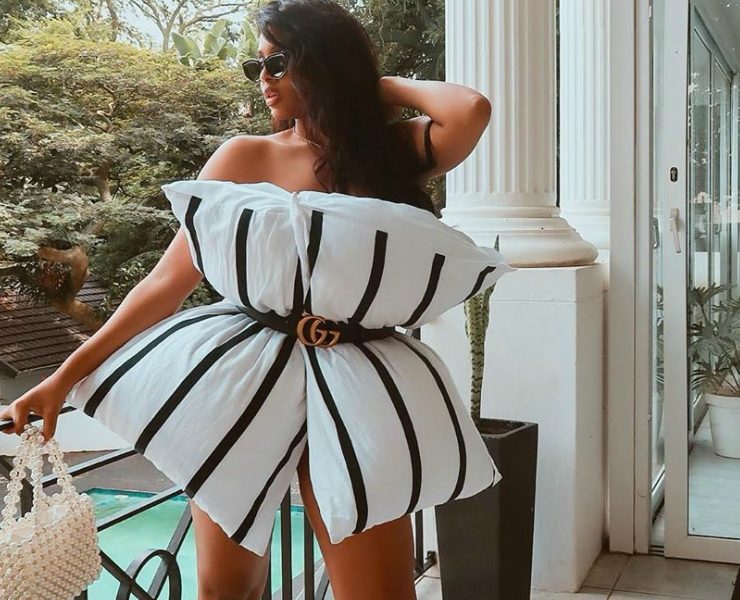 In other news, we told you how Rihanna's father contracted the deadly coronavirus and Rihanna moved mountains to make sure her dad survived.
We also revealed that Saudi Arabia's King and Crown Prince has gone into isolation after 150 royal family members tested positive for coronavirus.
And Small Businesses in United States sue China over coronavirus pandemic.