Rihanna's father- Ronald Fenty revealed how the singer-Rihana came through for him after he tested positive for Coronavirus.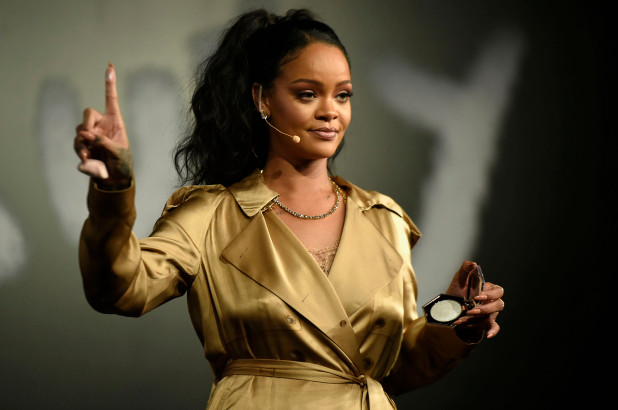 Ronald Fenty, 66, who has had an unstable relationship with his daughter said he feared for his life after battling coronavirus.
He disclosed that Rihanna did everything possible to make sure he beat the virus and even had to send a ventilator for him to have on hand at his Caribbean home after she heard the news.
READ: Rihanna Sues Her Own Father, Files $75 million Lawsuit Against Him For Exploiting Her Name
Speaking in an interview with The Sun, the 66-year-old Barbados-native said:
My daughter, Robyn – Rihanna was checking in on me every day. I feared the worst. I thought I was going to die, honestly.
READ: Rihanna Sends President Trump A Legal Warning About Using Her Music In His Political Rallies
Talking about his symptoms, he said:
I got a fever up inside of my nose, I had a fever across my lips, it was just a lot of fever, he reminisced. It resulted in him being quarantined at an isolation center where he says he was able to make a full recovery just after 14 days.

I have to say, 'I love you so much, Robyn-Rihanna, she did so much for me. I appreciate everything she has done.
READ: Dream Comes True As Rihanna Follows A Nigerian Model Who Wants To Model For Fenty In Instagram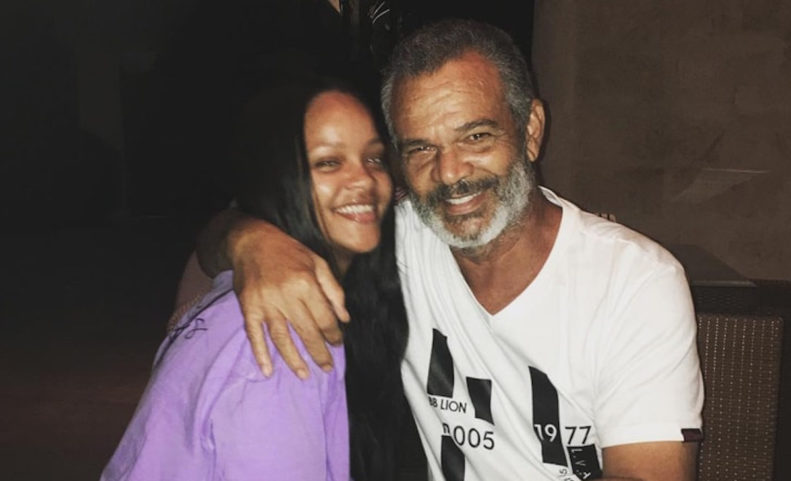 The 66-year-old who has been declared "virus-free" warned everybody to stay home as the number of cases continues to spike up.
This is a serious situation. More serious than people realize. Please stay home.
CHECK OUT: Drake kisses Rihanna while presenting Award to her at MTV Video Music Awards [PHOTOS]
KanyiDaily.com had earlier reported that Saudi Arabia's King And Crown Prince has been forced into Isolation After 150 family members tested positive for coronavirus