Davido Says He Didn't Know His Father, Adedeji Adeleke Was Rich Till He Was 13-Years-Old
Popular Nigerian singer, Davido said he didn't know his father, Adedeji Adeleke, was a billionaire because he lived a modest life and was driving 'cheap cars'.
Speaking during an interview with an American-based podcast, Earn Your Leisure, Davido said he only knew about his family's wealth at the age of 13 when they moved into a new house.
The singer, who goes by the nickname OBO (abbreviated from Omo Baba Olowo loosely translated as 'son of a rich man'), said "I didn't know he was rich till I was 13 because he lived so normal. I didn't even know he was a billionaire driving a Honda.
"He had a brand new silver Honda Accord. He had a driver. My mum had a Toyota or so, or a Honda truck or something. So I didn't know. They lived so modestly until we moved out of that house to the new house."
Davido stated that the new house made him realize that his father was rich, but he's amazed at his billionaire father's humility and modesty.
He said, "From the new house, that was when I started trying to know what my dad did and got to know that he was into business.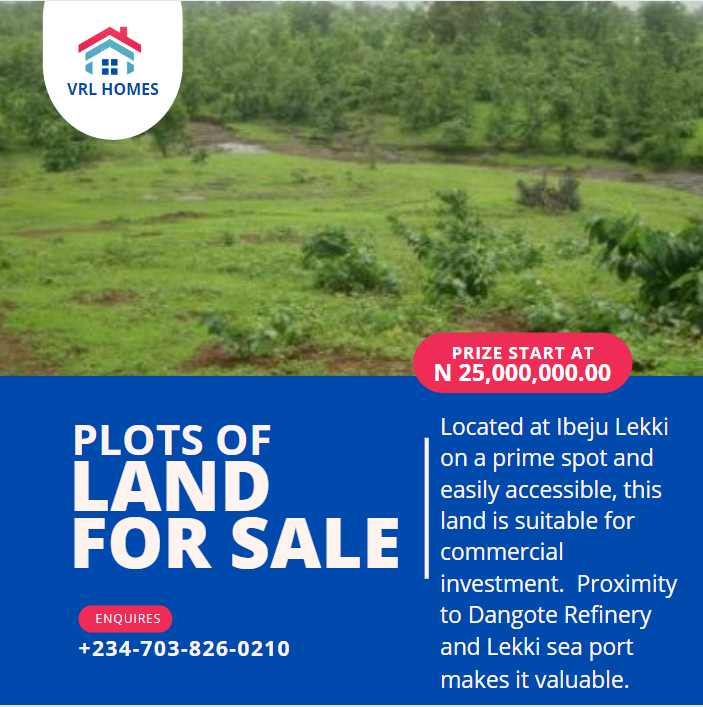 "Till date, he's still so humble and modest with the way he spends and the way he goes about his business. The way he handles his business is still amazing to me," Davido said.
Meanwhile, a Nigerian lady, Sherifah Adeshola has taken to social media to narrate how Davido bought a new car for a ransom taxi driver who gave him a ride.