Israel DMW, the logistic manager of popular singer, Davido has reportedly been arrested by the police over his conduct in Dubai.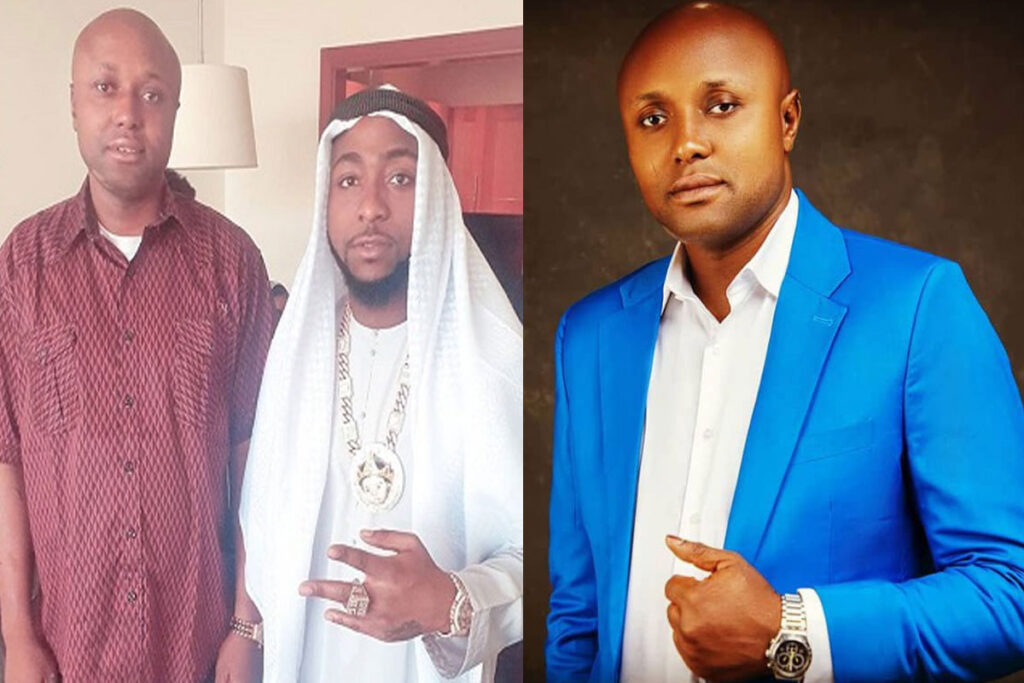 An Instagram blogger Cutie_Julls, Isreal DMW was arrested by the Dubai police after he got drunk and started fighting with some people.
It was gathered that his team were able to secure his release after they were made to sign a bond of good behavior to avoid serious sanctions if he misbehaves again.
The blogger wrote, "So Na so Dubai Police arrested this one for Dubai. Reliable information reaching us is that he got stupor drank and started fighting.
"His boss and his legal team were able to quickly secure his released and he's been made to sign a bond of good behaviour or his next misbehaviour in the UAE might attract more serious consequences with the law.
"This is not the first time Isreal DMW has been caught in such a messy of drinking to stupor and publicly disgracing the 30BG crew, which has generated reactions from social media users."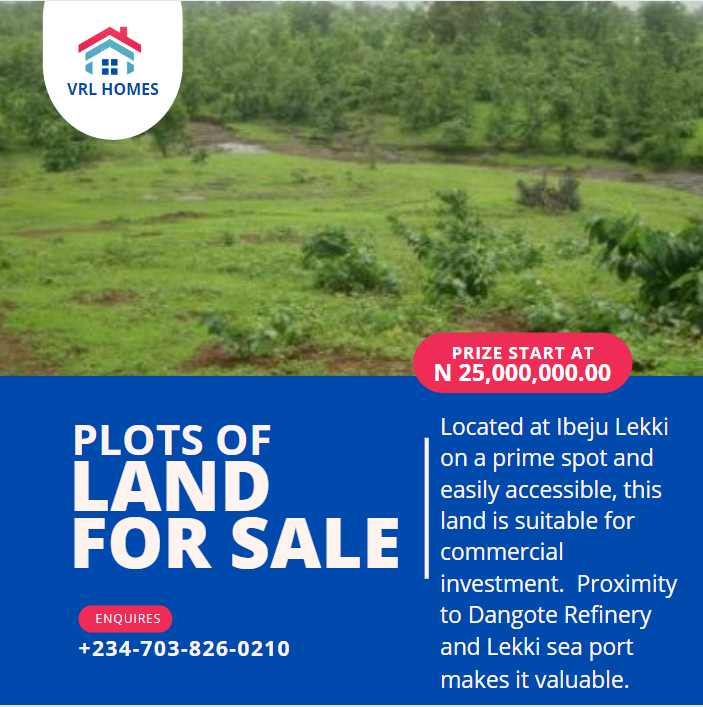 This comes a few months after Isreal DMW cried out to Nigerians to help beg his boss, Davido, not to sack him as purported on social media.