Davido Reportedly Sacks His Manager, Isreal DMW For Supporting DCP Abba Kyari
Popular Nigerian singer, Davido has reportedly sacked his logistics manager, Isreal DMW for supporting the embattled the Deputy Commissioner of Police (DCP), Abba Kyari.
KanyiDaily had reported how Kyari was indicted by the U.S. authorities in an investigation of alleged multi-million dollar fraud perpetrated by a suspected internet fraudster, Ramon Abbas, popularly called Hushpuppi.
Abba Kyari was said to have allegedly collected a bribe from Hushpuppi to jail and torture one of his associates after a dispute over a $1.1 million scam on a Qatari businessman.
Israel DMW Defends Abba Kyari In Hushpuppi Fraud Case
Reacting on his Instagram page, Israel said that he fully stands with Kyari regardless of the accusations against the DCP whom he described as a clean cop.
"I'm fully standing with Abba Kyari. The man is a clean cop. He has fully tried and is still trying in aspects of fighting wild armed robbers and kidnappers. Kindly show me who's a saint in this country," Israel wrote.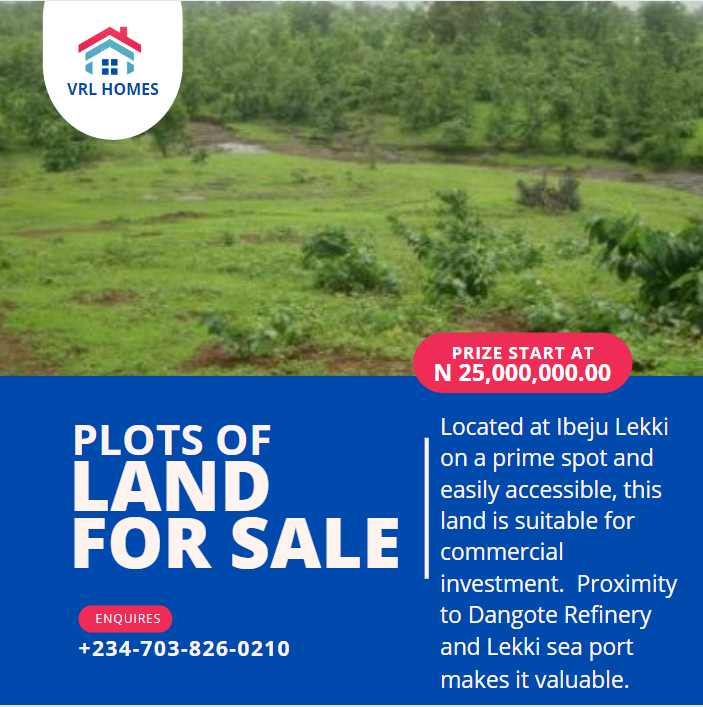 Davido Sacks Isreal DMW, Unfollows Him On Instagram
Davido has unfollowed Israel on Instagram after allegedly suspending him following his comments on Abba Kyari's alleged involvement with Hushpuppi.
The singer was said to have unfollowed his logistics manager even though the post has been deleted from his Instastories as at the filing of this report.
A source said Israel was sacked "because of the things he says on social media which always involves his boss because of the tag 'Davido's aide'. He has been asked not to come around or hang out with Davido. However, Isreal has promised to change."
https://www.instagram.com/p/CR9bf79LhBb/?utm_source=ig_embed&ig_rid=b32cce9b-993e-4618-bc0a-76309524d8ee
However, a controversial blogger, Cutie Julls, said it can't confirm if Isreal was sacked due to his involvement in the fraud cases which involves Hushpuppi and Kyari, or his other misconducts.
Cutie wrote: "Exclusive 100-% confirmed information reaching our hub is that Nigerian sensational musician, Davido has sacked his logistics manager, Israel DMW with immediate effect.
"We are not sure if this is linked to his resent constant dragging FBI online in regards to fraud cases which involves Hushpuppi and Abba Kyari or his other misconducts. But the bottom line is that, Israel DMW is no longer Davido's logistics manager or a member of his team.
"Anyone who does business with him should note that Whatever business they engage in has nothing to do with Mr David Adeleke or the "DAVIDO" brand. Thank you"
https://www.instagram.com/p/CR9NM-nIB-4/?utm_source=ig_embed&ig_rid=ad849aff-48db-4493-859b-e511a02bf1e2
How Hushpuppi Bribed Abba Kyari In $1.1 Million Deal
KanyiDaily had reported how Hushpuppi confessed to bribing Kyari to have one of his rivals, Kelly Chibuzor Vincent, arrested and jailed in Nigeria following a dispute over the $1.1 million fraud that victimized a businessman in Qatar.
According to court documents, Hushpuppi allegedly conspired with five others – including Vincent – to defraud the Qatari businessman by claiming to be consultants and bankers who could facilitate a loan to finance the construction of a school.
Following the deal, Hushpuppi asked Kyari to arrest and jail Vincent after both were locked in a dispute presumably over how to share the proceeds from the fraud.
This was after Vincent contacted the Qatari businessman and informed him that he was being scammed by a fraud syndicate involving him and Hushpuppi.
Abba Kyari was said to have sent pictures of Vincent in jail and subsequently sent his bank account number to Hushpuppi to which a wire transfer was sent to him by the fraudster.
Fani-Kayode Defends DCP Abba Kyari
A Former Minister of Aviation, Femi Fani-Kayode had also thrown his weight behind  Abba Kyari in the bribery allegations leveled against him by the Federal Bureau of Investigation (FBI).
In series of posts shared on his Twitter page, Fani-Kayode insisted that unless he sees a prove he will never believe the lies against Kyari, who he described as "one of the bravest, brightest and best cops in Nigeria."
Noting that there is a deep conspiracy to destroy the career and the excellent service of Kyari, the former minister backed the embattled DCP to come out clean from the allegations of fraud leveled against him by Hushpuppi.