2023: Peter Obi Speaks At Chatham House, Reveals His Plans For Nigeria [Video]
The presidential candidate of the Labour Party, Peter Obi has shared his plans for Nigeria including how he will tackle the issues confronting the nation if elected as president in the 2023 general election next month.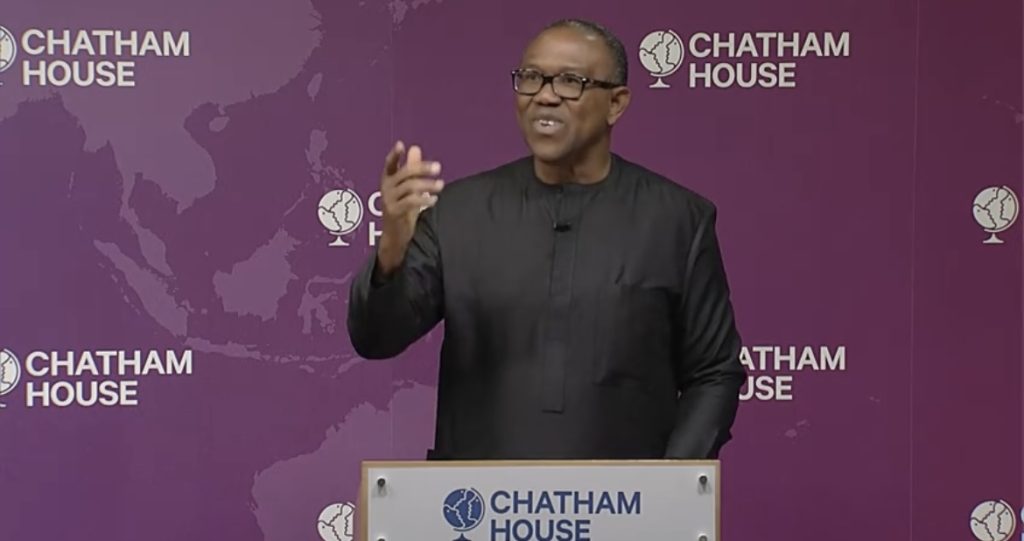 Peter Obi At Chatham House
The former Anambra governor spoke on "Nigeria's 2023 Elections: A Vision for Policy Change and Institutional Reforms" at the Chatham House in London on Monday.
Speaking on how he will address the issue of agitation by the Indigenous People of Biafra (IPOB), Obi said he will deal with agitation by being a better leader.
He said, "I condemn all agitators. But in condemning them, you have to look at why all these agitators are all over the place including IPOB, the Yoruba Nation.
"The agitations in the country are a culmination of years of bad leadership. All those things will start reversing themselves when the leadership problem is sorted. I and Datti will talk with all agitators."
The LP presidential candidate said 63% of Nigerians are in massive poverty, which is fuelling the agitations in Nigeria.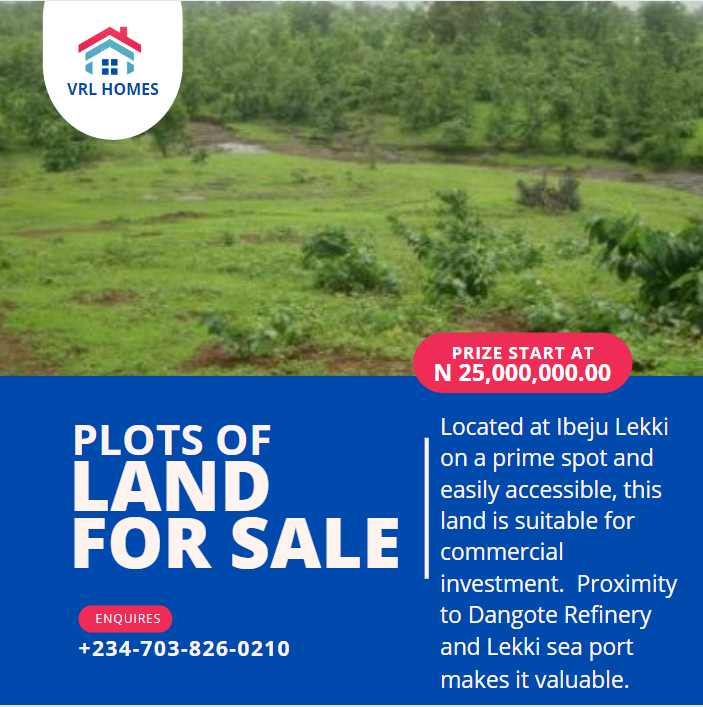 Further speaking on the welfare plans he has for Nigerians, Obi vowed that the plans and solution of his party will drive a quality life for the average Nigerians.
Addressing the issue of foreign direct investment in the country, Obi said that foreign capital is afraid of corruption and that he will do everything in his power to reduce corruption to the bare minimum so that even Nigerian youths who have migrated due to a lack of opportunities will return home.
Obi said he will "destroy the structure" that has kept Nigerians in poverty, adding that his administration will fight the "big boys" who prevent the power sector from functioning properly.
"Let me assure you of what we've been campaigning on. You have heard them say we don't have structure; that is the structure we are trying to destroy — structure of criminality," he said.
"That is what I've mentioned that Nigeria has been held captive. That structure that has impoverished Nigeria, we will dismantle it. It will not be there; I assure you of that.
"Going to turn around the power sector — Nigeria generates about five to six thousand megawatts of electricity for 200 million people. And South Africa, the second biggest in terms of economy on the continent — 60 million people — generates about 40,000 to 50,000, and South-Africa in the past three months has declared emergency on power and said anybody can generate up to 100 megawatts without licence.
"So, somebody who is 60 million, generating about over 40,000, declared emergency, what do you think somebody with 200 million people generating five to six thousand would do? War.
"I'm going to declare war on power and I will solve it. Anybody who stands in the way, so be it."
The former Anambra governor also said if elected, his administration would create a suitable platform to attract foreign investors into the country.
"Bringing back foreign investors is like bee and honey. What you need is to create honey; where the bee would find the place is very simple. Foreign capital is scared of corruption, is scared of board policies, is scared of where there is no rule of law," he said.
"You need to put a regulatory environment that makes it conducive; you need to secure it. That is at the heart of what Datti and I are offering.
"We will build intangible assets of securing the country, making sure that we govern through rule of law. We will fight corruption."
Watch the video below:
HE Peter Gregory Obi Responds to Questions on Legislators, Agitation, and Healthcare at Chatham House London. Now, this is our INCOMING President answering questions himself. #CHAfrica #ObiIsComing #PeterObiInLondon #PeterObiInChathamHouse #PeterObi4President2023 pic.twitter.com/7I74XXaBs8

— Jaypee (@JaypeeGeneral) January 16, 2023
VIDEO: I'll declare war on power sector, says Obi at Chatham House#PeterObiInChathamHouse pic.twitter.com/WqiKEhbRem

— CableLifestyle (@CableLifestyle) January 16, 2023
CHATHAM HOUSE:
"Nigerians must be Proud to use the Green Passport"#POatChathamHouse pic.twitter.com/XDuu4GqjAO

— NKEM #PeterObi2023 (@Nkemchor_) January 16, 2023
Nigerians let this video go viral. This is how you address your people!

Peter Obi came to Chatham house and gave people hope! What a leader 📌#PeterObiInChathamHouse pic.twitter.com/A9mfQhOFtO

— Chlorpheniramine #OBIdients 🇳🇬 (@VictorIsrael_) January 16, 2023
Peter Obi's full Chatham house speech. Even if you don't support him, the way he speaks his ideas will make you listen atleast. pic.twitter.com/hvted954kk

— Dami' Adenuga (@DAMIADENUGA) January 16, 2023
Peter Obi's closing Statement in Chatham House:
"I am not stingy as a governor the records and awards are there, I want to build a strong capital formation for a better 🌟 🇳🇬💥💥💕🫶💯🇳🇬🤝👏❤️ pic.twitter.com/byrcZASpUr

— Peter Obi Stan supporter (@omoelerinjare) January 16, 2023
KanyiDaily recalls that the presidential candidate of the ruling All Progressives Congress (APC), Bola Tinubu had come under fire after he delegated some of his party members to respond to questions posed to him at the Chatham House in London.