The presidential candidate of the Labour Party (LP), Peter Obi has vowed that he will address the issues of corruption and oil theft if elected as president in 2023.
Peter Obi Says He Will Address Nigeria's Problems
The former Anambra State governor spoke at the Private Sector Economic Forum organized by the Lagos Chamber of Commerce and Industry (LCCI) on Monday.
According to him, fiscal recklessness, inability to tackle insecurity, oil theft, and corruption have been primarily responsible for Nigeria's failing economy.
Obi said any government that takes over in 2023 would be faced with daunting challenges — both domestic and external — which have degenerated over the years due to leadership failure.
"These challenges had impacted negatively on the country's unity, social cohesion, trust in government, wealth, education, employment, health, commerce, among other indices," he said.
He stressed that the country was not lacking good ideas and plans, adding that institutional weakness and lack of political will to implement them had limited its economic potential.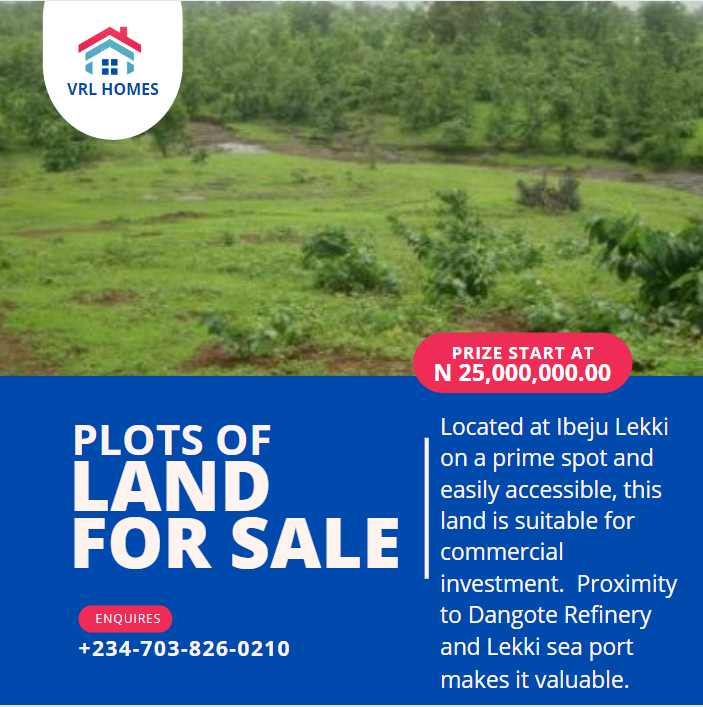 Obi said, if elected, the country must hold his government accountable in terms of visible and measurable changes on security, manufacturing for exports and adherence to the rule of law to consolidate Nigeria's democracy.
"Good governance must be aimed at providing good service and receiving constructive criticism and moving forward with the goal of bringing back the trust of people to governance," the presidential hopeful said.
"Under my watch, all groups such as the youth, women, disabled, vulnerable, private sector, must be represented in my government's decision making process seeing that I am committed to providing a demand driven leadership.
"As a trader, I am one of you and sincerely recognise your challenges and pain, and would provide my own solutions to the questions that have been raised, particularly, security which is impacting on all other economic problems.
"We have identified and prioritised seven critical areas in line with some sustainable development goals (SDG) to ensure purposeful leadership as we secure and unite Nigeria with effective legal and institutional reforms."
Obi stressed that to address the country's revenue crisis, his administration would invest in manufacturing to move the country from consumption to production and exportation.
He said his government would also create an asset register and ensure that the country's assets become more productive under genuine private sector watch.
"To address power, the first thing is to provide funding access, tax incentives and address issues of embedded power and renewable energy," he added.
"I am not saying that I am going to be a superman but I am going to bring the political will to follow the rule of law, to deal with issues of oil theft, and address leakages in government revenue to address the funding of the Academic Staff Union of Universities (ASUU)."
Obi also accused government officials of being complicit in menace of oil theft.
According to him, "people in the government" are responsible for the crime.
He added that Nigeria has lost about $5 billion in the months of July and August alone to oil theft and other challenges affecting oil production.
Obi said, "People in the government are the ones stealing oil. Nobody here can steal oil. There's no way under my watch that we will not find a solution to oil theft."
KanyiDaily recalls that Peter Obi had recently revealed how he intends to tackle the challenges bedeviling the country if elected president in 2023.