PHOTOS: Olusegun Obasanjo, Kayode Fayemi Visit Nyesom Wike
Former president, Olusegun Obasanjo, and former Ekiti State governor, Kayode Fayemi, on Thursday, visited the governor of Rivers State, Nyesom Wike.
Olusegun Obasanjo, Kayode Fayemi Meet Nyesom Wike
Photos from the visit showed Wike welcoming Obasanjo and Fayemi upon arrival and later in his living room.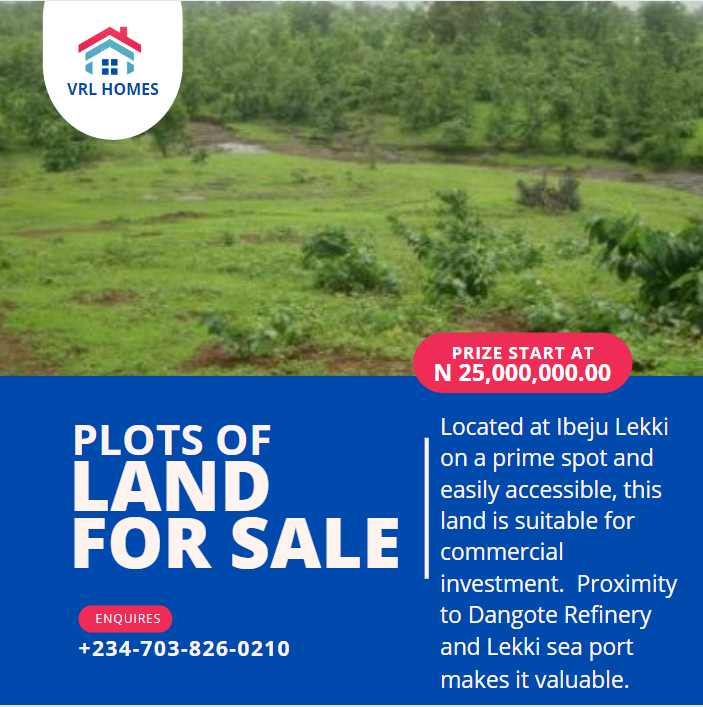 While it is not clear why the duo is in the state, reports say Obasanjo is scheduled to deliver the keynote speech at the 2023 Port Harcourt International Conference in Port Harcourt.
The visit is coming less than one month before next's month's general election.
While Obasanjo is backing Peter Obi of the Labour Party (LP) for next month's presidential election, Wike on the other hand is yet to declare whom he is supporting at the polls since he fell out with his party's candidate, Atiku Abubakar.
Atiku is the presidential candidate of the PDP.
Fayemi is a member of the All Progressives Congress (APC) and a staunch supporter of the party's presidential candidate, Bola Tinubu.
In other news, Kanyi Daily reported that the Nasarawa State Police Command has confirmed 27 persons have died as a result of an explosion in the Doma community of the state.