A former Director in the Presidential Campaign Council (PCC) of the All Progressives Congress (APC), Naja'atu Muhammad has attacked the presidential candidate of the party, Bola Tinubu.
During an interview on Arise TV on Thursday morning, Naja'atu said Tinubu is unfit to be Nigeria's president, stressing that everything about him is based on lies and money.
She said, "This is the first time that I know that governors do not even sponsor the presidential campaign.
"Normally the governor sponsors the presidential campaign in his state, but this time around, it is Asiwaju that is doing it. 
"Everything about Asiwaju is about money, there's nothing like honour. For God's sake what do we want?
"Can we continue to wallow in this, can we continue to deceive ourselves, who are we lying to? We are only lying to ourselves. We see these things. The truth has been written on the horizon. Why are we now turning the other eye?"
Naja'atu claimed Tinubu is suffering from health challenges which would affect governance, noting that his blunders during campaign rallies confirmed his ill-health.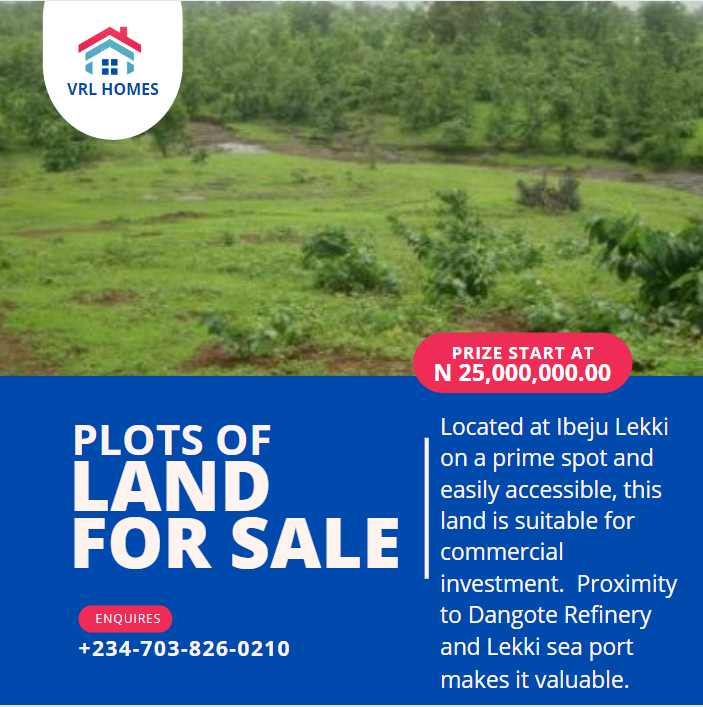 She said, "Asiwaju would not be contesting the election if he had not bribed anybody. When I met Asiwaju in London to ask about his blueprint for the North most of the time he was sleeping.
"Everything about him is based on lies and everyone can see everything. You see when he called Atiku, the governor of Anambra State. We don't need a doctor to tell us Asiwaju is ill when somebody is not physically fit."
However, Naja'atu noted that ill-health, particularly dementia, is not anybody's fault.
But she stressed that although the health challenges Tinubu is facing are natural, Nigerians should desist from voting with tribal or religious sentiment.
"It is nature. It is not as if it is his fault but it is not our fault and we don't have to accept somebody that cannot deliver. That is the truth," she said.
She pointed out that Tinubu intentionally ignores political debates to hide his health deficiencies.
"Why is he not going to debate? Why is he not allowed to talk even in rallies? What they do now in campaigns is to drum and dance, why is he running away?
"He went to Chatham House and he was asking others to answer questions for him. Why was he allocating questions to other people? Are they the ones Nigerians will vote for?"
Naja'atu further claimed that Tinubu does not have a blueprint to tackle the security challenges bedeviling the Northern region of the country.
"When I visited Tinubu in London, I asked him what he has for us in the North because we have serious security problems but he told me that he didn't have a blueprint yet he wants to be President," she said.
Reacting to APC's comments that she was sacked for being a mole, Naja'atu reiterated that she left the party because "Tinubu is incapable".
She said the APC candidate only seeks "to hold the knife that will cut the pie" and "material and psychological control of the people of the country".
"I left APC because Tinubu is incapable. Everything about Tinubu is about himself. When he wanted to contest, he said it is his turn. He wants to hold the knife that will cut the pie. It is not about the country but him," the former senator said.
"It is all about his ego and control. He is about the material and psychological control of the people of the country, particularly the south-west. I have heard him say that when he sleeps, the south-west sleeps. That is his mentality. It is like an emperor mentality."
KanyiDaily recalls that Bola Tinubu had slammed the Buhari-led government for creating unnecessary hardships with naira re-design and fuel crisis to sabotage his victory at the next month's election.