The General Overseer of the Citadel Global Community Church, Pastor Tunde Bakare has warned Nigerians against voting for the presidential candidate of the All Progressives Congress (APC), Bola Tinubu, in the 2023 general election.
Tunde Bakare Attacks Tinubu
The cleric, who is a card-carrying member of the APC, spoke on Sunday in a broadcast titled: "Bridging The Gap Between Politics & Governance" at his church auditorium in Ikeja, Lagos.
Although Bakare did not mention Tinubu's name, he explained that the politics of 'entitlement,' like the 'emi lo kan' politics that insists on one's turn, even if circumstances do not align, is bad.
The term 'emi lo kan' which means 'it is my turn' in the Yoruba language was made popular by Tinubu, who used it to canvass for votes in Abeokuta, Ogun State in the build-up to his party's primary election last June.
Bakare warned Nigerians to avoid politicians playing 'emi lo kan' politics because those who practice it are intolerant and suck kind of politics will only gratify long-term ambition.
He also highlighted politics of division, deception, manipulation, merchandise, exploitation, betrayal, slander, intimidation, elimination, and entitlement as bad forms of politics.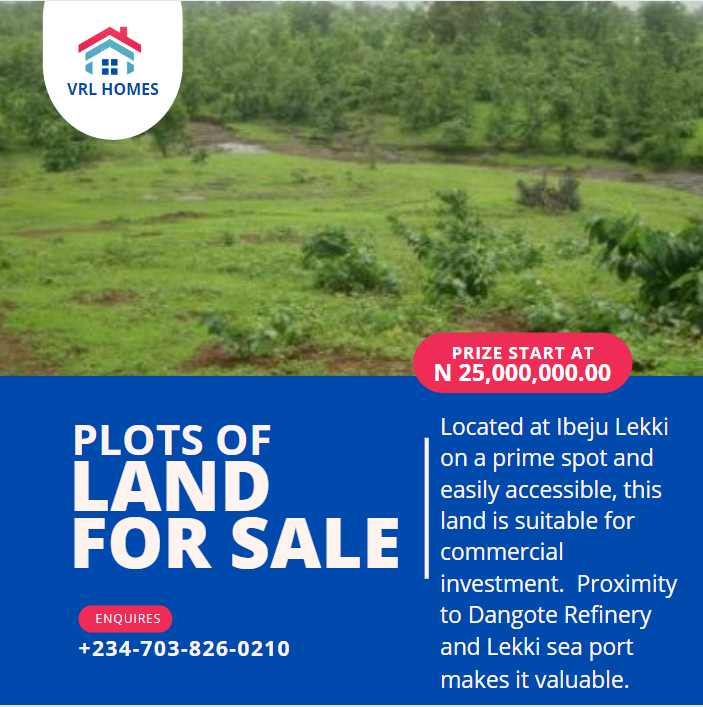 The cleric said, "This 'emi lo kan' politics that insists on one's turn, even if circumstances do not align, is bad. Politics of entitlement also manifests as perennial candidacy, not with the intent to serve, but to gratify long time personal ambitions.
"It could also manifest as insistence on a given political office as a reward for what one considers a lifetime of sacrifice to the nation. Politicians with a sense of entitlement evade political debates; they do not consider it imperative to communicate with the electorate.
"Entitlement politics will breed an imperial presidency that is distant from the people and has no sense of responsibility or accountability to the people. Such imperial governance will slide towards dictatorship and will be intolerant of dissent.
"Entitlement politicians set low performance benchmarks for themselves when they secure power and are content with projecting molehills as mountains of achievement. That is bad politics and bad fruit and all that it is."
Speaking further, the cleric said politicians who practice a good form of politics communicate with the people and do not avoid debates or delegate questions.
Bakare said, "Good politics — it is communicating. Politicians who practise good politics talk to the people they intend to govern. By communicating, they allay fears, restore hope and assure the citizenry.
"It is engaging and interacting — practitioners of good politics are open to interrogation and they do not avoid debate or evade difficult questions. They don't even delegate their questions to people to answer for them."
"It is inclusive, good politics gives a sense of belonging to historically excluded or vulnerable groups, including women, young people, the elderly, and persons living with disabilities."
He said building a great nation begins with healing from past grievances and wounds, some of which have continued to fester, more than six decades into our journey as an independent nation.
"As we brace ourselves for the 2023 elections, we are confronted with memory joggers that bring us face to face with the lingering effects of these and other dark chapters of our history.
"When one takes a close look at the presidential race, one cannot but observe that the divisive forces that have defined our paths have converged as though reminding us that we as a nation are yet to fix the broken foundations.
"First, we are confronted with religious and ethnic memory joggers for the first time, so the First and Second Republics, our political process has thrown up three rather than two major contenders for the presidency, as it was in the first and second republics.
"Each of the three has a support base in one of the three main regions that constituted the geopolitical foundation of our country, namely, the North, the West and the East mirror in the ethnic origin of each candidate.
"We support bases, largely regional, and we drumbeats of ethnic confrontation sounding loud and clear. We are faced with a stark reminder that we have merely papered over the cracks of the regional and ethnic fault lines in our political history.
"Secondly, five decades after the end of the Civil War, unanswered questions about our national reintegration, continue to stare us in the face, even as the true political inclusion of the South East remains a strong imperative in our quest for nationhood," he said.
KanyiDaily recalls that Bola Tinubu had recently threatened Igbo people that they will continue to be marginalized in Nigeria until they support his presidential ambition.