The presidential Candidate of the All Progressives Congress (APC), Bola Tinubu has come under fire after he delegated some members of the party to respond to questions posed to him at the Chatham House in London, the United Kingdom.
Tinubu Answer Questions By 'Proxy' At Chatham House
The former Lagos governor was in Chatham House on Monday, December 5, to speak to Nigerians in the Diaspora on why he should be elected as president in 2023.
KanyiDaily had reported that Tinubu spoke on the topic titled "Nigeria's 2023 Elections: Security & Economic Development and Its Foreign Policy Imperatives".
After Tinubu's speech, some members of the audience asked him some questions bordering on insecurity, oil theft, education, economy, and how he planned to address crises in those areas if he became president.
As he was asked by the moderator to respond to the questions, Tinubu said he would assign some members of his entourage to do so.
He assigned Kaduna State Governor, Nasir El-Rufai to speak on how his (Tinubu-led) government would address insecurity and asked the Director of Strategic Communication of the APC Presidential Campaign Council, Dele Aleke, to respond to the question on oil theft.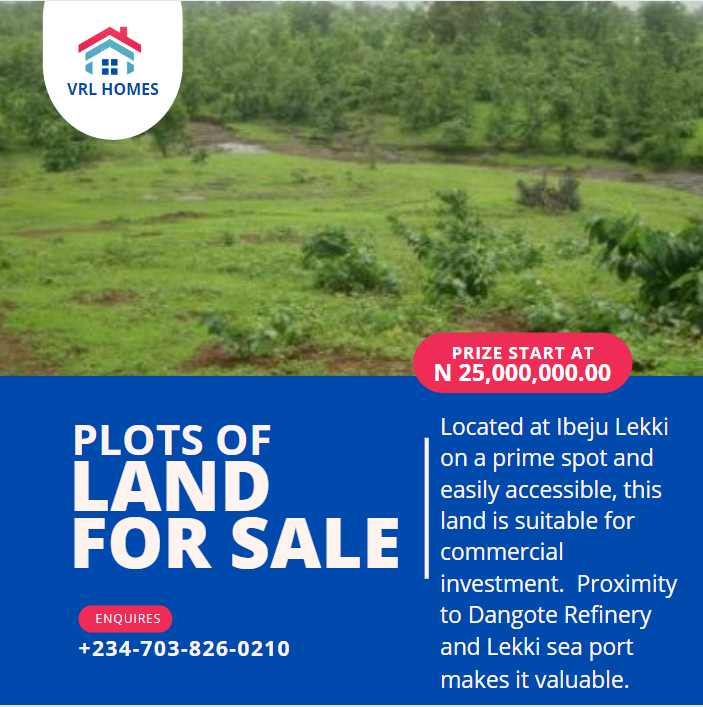 Tinubu also delegated a former Commissioner for Finance in Lagos State, Wale Edun, to respond to a question on how he (Tinubu) would boost the economy if elected.
Cross Rivers State Governor, Ben Ayade was also given the chance to respond to some of the questions directed at the 70-year-old presidential candidate.
Other APC loyalists with Tinubu at the world-leading policy institute and think-tank are the Speaker of the House of Representatives, Femi Gbajabiamila; and his Jigawa State counterparty, Abubakar Badaru; former Ekiti State Governor, Kayode Fayemi; among others.
Many Nigerians on social media are calling out the APC presidential candidate for 'embarrassing Nigeria' by not responding to the questions directed at him.
See some reactions on Twitter below:
Obidients come and see ooooo! Chatham house asked Tinubu a question and he directed it to Nasir El-Rufai and Ayade

This is so embarrassing 😳 how can you disgrace Nigerians in this manner?

Vote wisely. Vote Peter Obi pic.twitter.com/i0h9cJDzEC

— Chlorpheniramine #OBIdients 🇳🇬 (@VictorIsrael_) December 5, 2022
Tinubu is nothing but an Olodo!!!!
He has no solutions, little wonder he dodged the Arise Town hall debate. pic.twitter.com/BgoNw7DCbj

— ANTHONY OKOYE (@IamGold001) December 5, 2022
Tinubu embarrassed Nigeria at Chatham house. How can a whole presidential candidate be assigning delegates to answer questions for him. In fact they have to give him a piece of paper to know the the name of the 3rd person that will answer questions for him. I'm truly ashamed as

— Shehu Gazali Sadiq (@Shehusky) December 5, 2022
Omo! They asked Tinubu questions and he directed El-Rufai and Ayade to answer the questions. He said he believes in teamship. Imagine asking Peter Obi a question on national TV and he directs Kenneth Okonkwo to answer it. That's how ridiculous It sounded. Nigerians open your eyes

— Chlorpheniramine #OBIdients 🇳🇬 (@VictorIsrael_) December 5, 2022
Na Tinubu them dey interview na another pesin dey answer questions for him. 😂😂

— LERRY 👑 (@_AsiwajuLerry) December 5, 2022
There is no way you were born of a woman, breastfed and felt the love of a mother , then open your mouth to tell people to vote for Tinubu.

Did you fall down and hit your head as a child?

— DOCTOUR (@wakawaka_doctor) December 5, 2022
For every question directed to Apc presidential candidate at the Chatham House.

Dele Alake, El Rufai, and Ben Ayade are the ones answering, he even eyes Sanwoolu to answer a certain question.

He said it was teamwork.

By God's grace, Bola Tinubu won't be Nigeria's president.

— Femi Oyedun (@FemiOyedun1) December 5, 2022
"Respect our choice"

Voting Tinubu isn't a choice , it's sheer stupid!ty.

Ronaldo and Messi, yes you can have a choice. Pele and Maradona, yes you can have a choice

Mbappe and Bebe – No there is obviously one choice.

— DOCTOUR (@wakawaka_doctor) December 5, 2022
Asked Tinubu question on security, he redirected it to El Rufai.

Asked Tinubu about Healthcare, he redirected it to the APC women leader.

Asked Tinubu about the economy and pulling people out of poverty, he redirected it to Wale Edun.

— Maazị FA (@maaziakuchie) December 5, 2022
Even the speaker of the House of Representatives went to answer questions on behalf of Tinubu?

E don finish.

— Rinu Oduala 🔥🔫 (@SavvyRinu) December 5, 2022
After watching this man's session at Chatham House, I'm now even more convinced that Bola Ahmed Tinubu's presidential ambition is a real threat to my life, the lives of other Nigerians and the lives of our unborn children.

We should treat this with every seriousness.

— Kene Kambili (@kenekambili) December 5, 2022
I feel ashamed about this interview at Chatham House. I think they shouldn't have let people ask questions to do a full cover-up. Delegating questions they are asking a wannabe-president to your guys is one kind. I feel ashamed!! I used to trust Tinubu. No more!!

— Michael Daini (@michael_daini) December 5, 2022
Why is Tinubu redirecting his questions to others?

This is why the entourage went to London with him? Is this who you want to vote?

— Rinu Oduala 🔥🔫 (@SavvyRinu) December 5, 2022
This comes a few days after the spokesman of the APC presidential campaign council, Festus Keyamo addressed reports that Bola Tinubu was denied a visa by the United States Embassy.