Actress Ini Edo Welcomes Baby With Her Married Lover While Dating Another Man
Popular Nollywood actress, Ini Edo has reportedly welcomed a baby with a married man identified as Kome, while allegedly trying to get back with her former lover, Ifeanyi Nwune.
According to Instagram blogger, Cutie Juls, the actress welcomed the baby with her baby daddy a few weeks ago through surrogacy which is now a normal procedure many people have adapted to.
Cutie Juls disclosed that Kome has been a deadbeat father since the alleged arrival of her baby because he is not happy with Ini Edo over the affair she's keeping with her ex-lover, Ifeanyi.
It was gathered that Kome, a married man with children, maltreated his wife and shattered his home just to make Ini Edo his concubine, but the actress has been trying to get back together with Ifeanyi.
According to the report, Ini Edo has been messaging and planning holiday trips with Ifeanyi but her baby daddy Kome doesn't want to allow it, and he's been threatening the actress' US-based lover.
Full Story About Ini Edo, Her Baby Daddy And Ex-Lover
Cutie Juls wrote, "Congratulations to Ini on her baby. But as for our in-law [babydaddy] Kome, I don't know how far with his education o. True Ini had our beautiful baby true surrogacy which is more than normal. Oga, you were happy before so wetin con change now?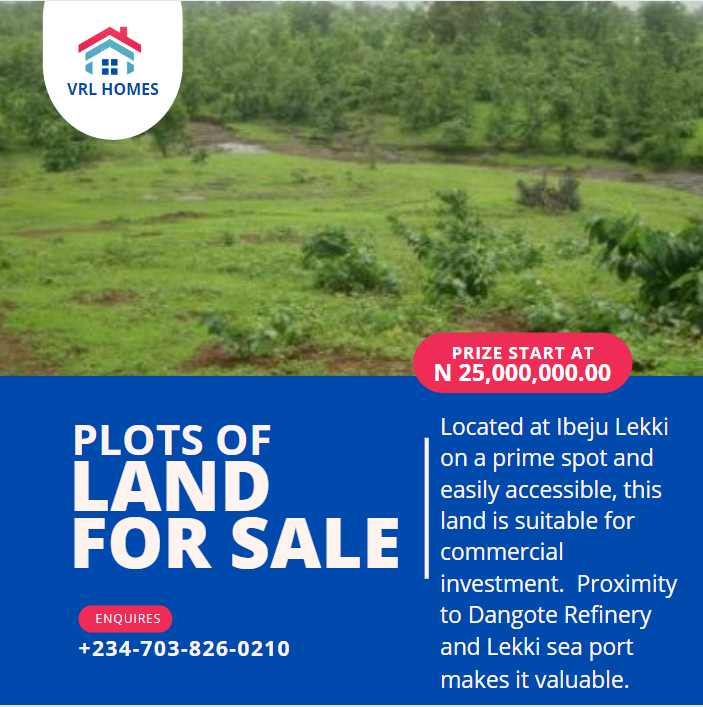 "Stop stressing our beautiful Abeg. Cuz Oga Kome Ini na beautiful babe. If you no wan be baby daddy again, go we are cool.
"Cuz at it stands now we are planning holidays but the other woman for the other side no wan gree we..Enjoy this for now and congratulate Ini on the birth of her child. In fact, I am extremely happy that I am even feeling like supporting her in this new twist.
"The days of mocking women with childbirth are over and I am very delighted. As for the men that want to live in the olden days, na you sabi. We women will have our kids by whatever means that we deem fit. If you like, stay as pikin papa, if you like japa like Kome the deadbeat father we don't care. Las las we will find means to take care of our kids. Congratulations once again Ini."
https://www.instagram.com/p/CW6flNjNx7l/?utm_source=ig_web_copy_link
Another post reads, "Online in-laws, please this is Ifeanyi. Singer Runtown's manager in the states
"Oga Kome who is Ini Edo's baby daddy has been threatening him. Lol so Kome doesn't want marriage but he still doesn't want Ini to have fun with especially younger boys cuz he knows she is likely to want them for keeps.
"Ifeanyi is Ini's ex whom she's been trying to get back together with. Yh you know sugar daddies will pay the bill but at the end of the day, a lady needs her own man.
"Ini has been messaging and planning holiday trips with Brother Ify here but Oga Kome doesn't want to allow it. Hmmm how do we solve this one?
https://www.instagram.com/p/CW6iIJYtQxk/?utm_source=ig_web_copy_link
Cutie Juls said, "Kome treated his wife anyhow cuz of Ini. His home got scattered. Ini got a beautiful child. Now Kome is broke and he still wants to keep Ini. Not as wife o. But as concubine on top of his brokenness
"Abegi. You should have treated your wife better. Na she vow "for better for worse" not Ini Edo, abi? Or Una no gree with me?"
https://www.instagram.com/p/CW6nJcRtrDw/?utm_source=ig_web_copy_link
The blogger added, "Please kindly show Oga Kome for me o. He should face his wife and treat her right like the queen she is cuz Ini is in love with Ify.
"Even though Ify looks like those ones that will give person broken heart but he is not married so we're game. Abi? 😩😳"
Swipe to view all photos.
https://www.instagram.com/p/CW6pZbJNnpR/?utm_source=ig_web_copy_link
https://www.instagram.com/p/CW6razvt3kv/?utm_source=ig_web_copy_link
https://www.instagram.com/p/CW6t-zxNLQZ/?utm_source=ig_web_copy_link
KanyiDaily recalls that Ini Edo had revealed that doesn't like men who date for money, so she thinks some men need to step up in their roles instead of dating a woman for money.