Nigerian musician, Seun Kuti has joined his colleagues, Mr Macaroni and Falz, to reject an invitation by the Lagos State Governor, Babajide Sanwo-Olu to a peace walk for "the healing of Lagos" in December 2021.
KanyiDaily recalls that Governor Sanwo-Olu had invited Falz, Mr Macaroni, Seun Kuti, and other notable youths to join him for a peace walk in commemoration of the #EndSARS movement.
Reacting during an interview on Channels TV on Tuesday night, Kuti rejected Sanwo's invitation saying that the first step to ensuring peace in the state is to grant justice for all victims of police brutality and human rights abuses.
Kuti said, "I don't need to walk next to the governor before there is peace in Lagos. The governor should walk the walk he is talking about by bringing about justice.
"The governor is not an embodiment of justice, Seun Kuti is not an embodiment of justice, Falz is not an embodiment of justice, Mr Macaroni is not an embodiment of justice also."
KanyiDaily had earlier reported that Mr Macaroni and Falz also rejected Governor Sawno-Olu's call to join him for the #EndSARS peace walk, saying that the state government should do the needful.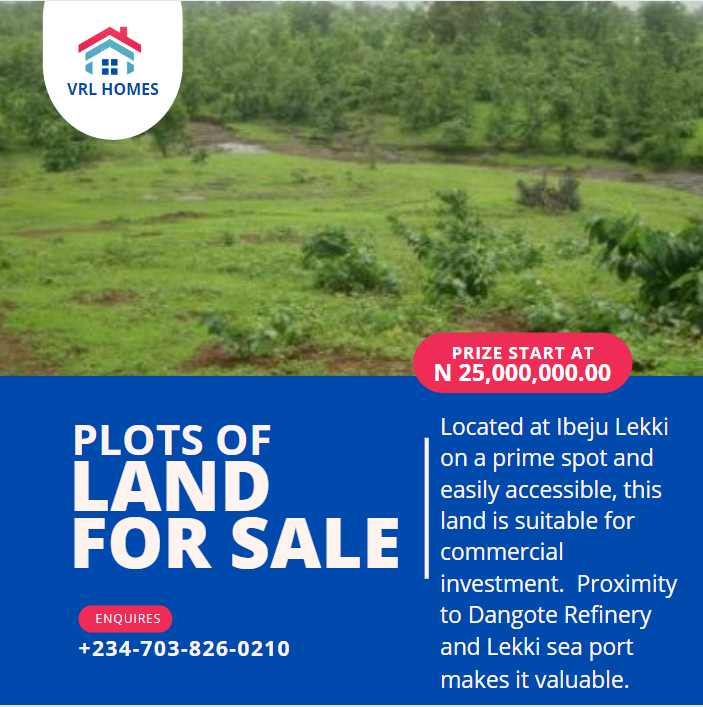 Mr Marcaroni said genuine peacemaking should begin by first implementing the recommendations of the panel, while Falz described the 'walk of peace' as a joke and a very disrespectful one at that.