Governor Hope Uzodinma Vows To Name Those Sponsoring Insecurity In Imo State
Imo State Governor, Hope Uzodimma has revealed that he will disclose the names of those sponsoring the unwarranted killings, kidnapping, and all forms of insecurity in the state.
Uzodinma, who disclosed this while addressing elected officials of the All Progressives Congress (APC) on Saturday, said the names shall be made available during a meeting with stakeholders in Imo scheduled for January 3, 2022.
According to him, 18 suspects arrested by security agencies had made confessional statements and revealed the names of those sponsoring insecurity in the state.
He said, "All the people that were hired to kill our people, we have started picking all of them. As of now, we've picked 18 suspects. Some of them have confessed those who are paying them.
"We have gotten the bank account from where they have been transferring money to them and we have the evidence. When I will address Imo stakeholders on January 3, I will call their names one by one."
Governor Uzodinma said the decision to expose those behind the killings is part of the efforts of his administration to fight all forms of criminality in the state and safeguard the lives and property of all citizens.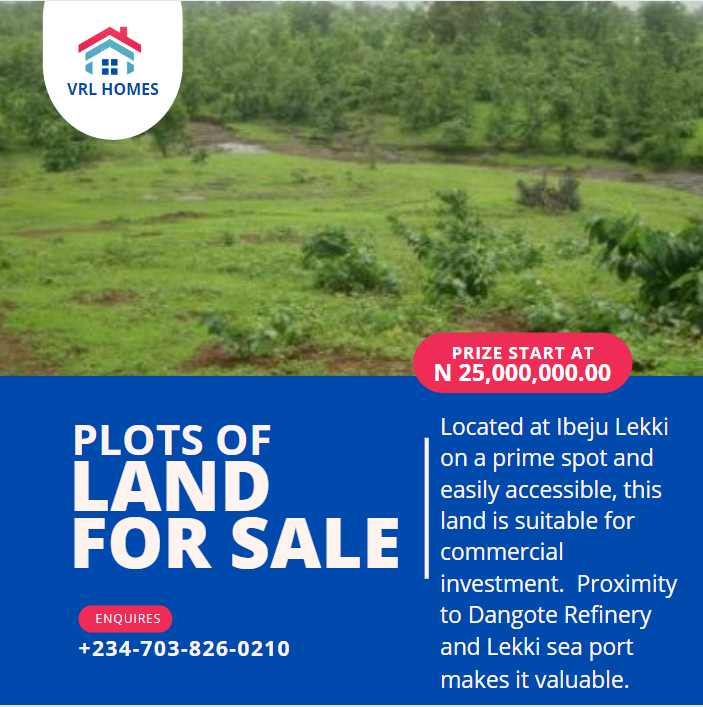 This comes two months after Governor Uzodinma said he could not hold back his tears over the destruction of lives and properties in Izombe community.