Nigerians Attacks Wike For Giving Musicians Millions Despite Owing Workers Salaries
River State Governor, Nyesom Wike, has come under heavy fire on the social media after he promised to give N10 million to Grammy award-winning artiste, Burna Boy, and others who performed at a homecoming party in Port Harcourt.
KanyiDaily recalls that Governor Wike had promised all the artistes that performed at the homecoming concert held in honour of Burna Boy the sum of N10 million each.
"Those of you who have come to play, whatever you have agreed with the ministry of culture and tourism is not my business," he said.

"All of you that have come today and the Niger Delta people that have come to play today to show the talent you have, I'm very proud of you. All of you will go home with N10 million each."
It was also gathered that the governor gifted the Grammy-winning artiste a piece of land and money to build for himself a home at Old GRA, Port Harcourt.
The pledge is coming at a time Governor Wike is yet to resolve a lingering dispute over the non-payment of pensions and gratuity to thousands of retired Civil Servants since the inception of the administration in 2015.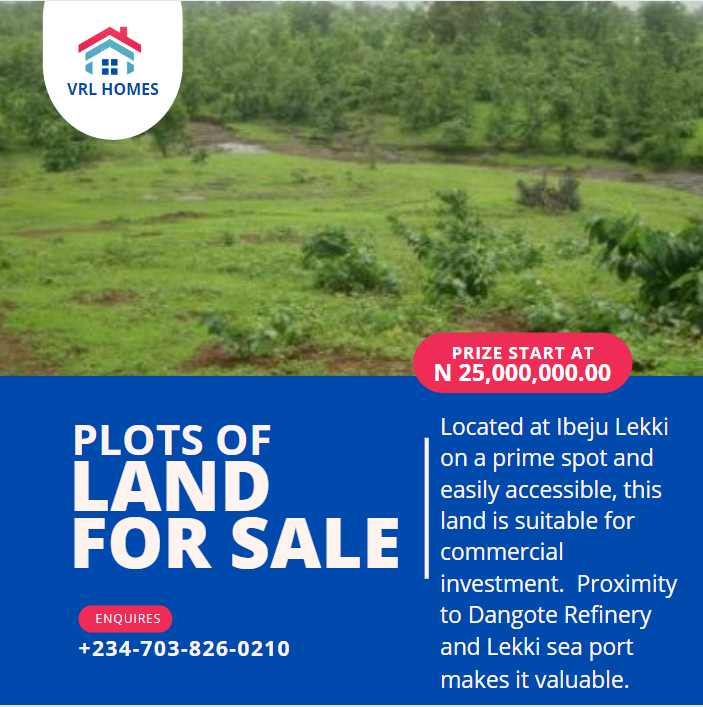 The governor's donation also comes a week after public school teachers protested over five years non-payment of salaries by the Rivers government.
The protesting teachers told journalists that they have lost about ten of their colleagues due to the hardship experienced within the period.
Many Nigerians have taken to social media to attack Governor Wike for what they tagged reckless spending, despite owing River workers salaries.
When they say Buhari is not working. This is what they mean. They miss the government of share the money which is why @burnaboy could not politely ask Wike to use that money to pay the five-year unpaid salaries of teachers in demonstration schools in Rivers State https://t.co/nwei06hpex

— Daddy D.O🇳🇬 (@DOlusegun) March 28, 2021
Omo Wike promised N10m to everyone that performed?
If only 10 people performed that is 100m o

Things 100m can do:
• Pay unpaid salaries
• Build infrastructure
• Buy weapons to tackle insurgency
• Roughly 5k for each citizen

But entertainment is more important than survival https://t.co/RuFgyh0l57

— AdewalePresh (DJ Cuppy Future Husband) ❼ (@sarcasm_presh) March 28, 2021
This is the reason why they can never like Buhari. Kudos to Emperor Wike for teaching Bubu how to spend taxpayers money DiLiGeNtLy.pic.twitter.com/Fnfo2sXlnI

— TallJohn🌍 (@JohnFanimokun) March 28, 2021
Wike for President … who needs "stupid" trains and "nonsense" infrastructures when you have a "generous" Father Christmas? https://t.co/0xX8Jgt06O

— The Godfather JP (@AyoOyalowo) March 28, 2021
Burna Boy and the rest of the artistes will collect N10M each from Wike and celebrate it here. Next day they will tweet about lack of infrastructure and focus on Lagos State. Have they ever ask Wike about End SARS Judicial Panel of Inquiry?

— ADEMOLA (@RajiDraj) March 28, 2021
They were angry during EndSARs protest and they wanted to end bad governance. Few months after, Wike wants to give them 10 million naira each and they all hailed him.
Majority of their online warriors are also silent. Was the protest really about bad governance?

— Iyalaya (@lollylarry1) March 28, 2021
The impulse gifting by Governor Wike is so unnecessary for a state that has failed to pay gratuity & pension.

— Wale Adetona (@iSlimfit) March 28, 2021
Lmao Burna boy will come on Twitter to drag politicians, he'll call them looters and all but see the hypocrite hailing Wike after receiving N10M. Teachers are being owed 5 years salary in the same Rivers State o. pic.twitter.com/xgp7BHfIAI

— OTUNBA (@ManLikeIcey) March 28, 2021
We have governors who make impulsive "beer parlor" decisions rather than solve actual problems.

That's why a governor who has been owing teachers will lavish millions of taxpayers' money on celebrities.

I hope we get leadership right in Nigeria.

— Aproko Doctor (@aproko_doctor) March 28, 2021
It's not the gift that Wike gave Burna and other artistes that is making people complain, it's the fact that there are so many workers/pensioners who are yet to be paid their salary/pension for months in the same state and he was till able to gift such huge amount

— Tife 🌚 (@Tife_fabunmi) March 28, 2021
It's nice that Wike is giving out 10mil to artistes but my mother who worked for the state government for 35yrs retired with gratuity of app 9mil and has been told that the government can't afford to pay them yet. But it's okay he is giving 10mil to artistes.

— IjawRoyalty (@ijawroyalty) March 28, 2021
Wike gifting 10 million Naira to Burna boy who is already a millionaire is very wrong. Now safe me that defence that he could possibly do it from his personal pocket. Fuck it! We know our politicians. If at this stage we can't call black, black then we are deceiving ourselves.

— FS Yusuf (@FS_Yusuf_) March 28, 2021
KanyiDaily recalls that Governor Wike also donated a sum of N500 million for the rebuilding of the Central Market in Sokoto State, which was recently razed by fire.