If walls could actually speak, BBTitans housemates, Marvin and Yaya (Maya) would have gotten the message fans are passing across to them.
It's day 22 in the Big Brother House. It's also eviction day, so emotions are heightened as some of the housemates are scared of being evicted and some are confident in themselves.
During their diary session with Biggie today, Team Maya expressed their displeasure at Kanaga for nominating them for eviction.
Marvin felt betrayed and hurt and couldn't believe someone he's close to could do that to him.
He said " You know someone that basically calls me brother. I didn't know my brother was going to put me up like that. Maybe not so soon" 
When asked how they felt about tonight's eviction, the teammates replied that they won't be forgiving the current Head of House, Kanaga anytime soon for putting them through a lot of stress.
Fans have made several comments on the situation, and especially reminded the team that they are in a game.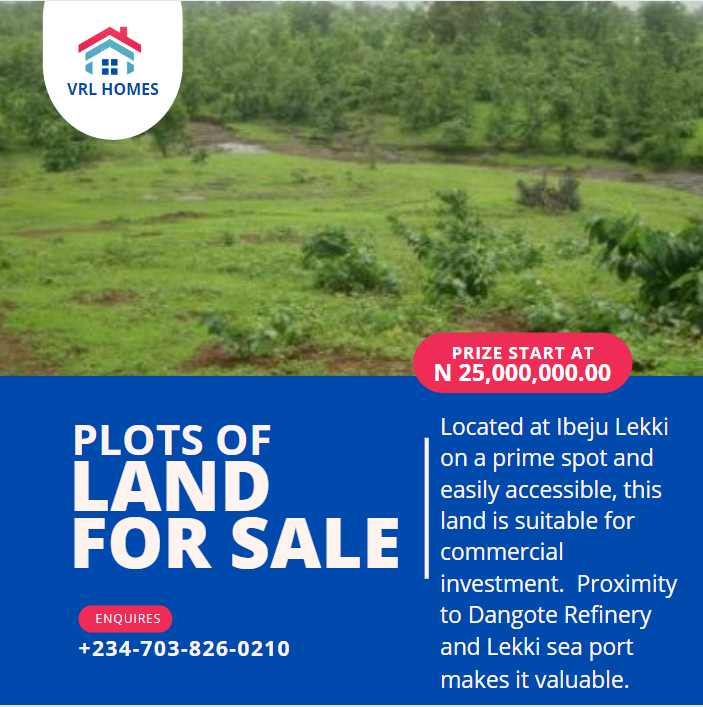 View reactions below:
Marvin and Yaya, ARE YOU KIDDING ME?
I like that biggie asked what happened to the concept of forgiveness. Jeez! It's a game, move on! They both made a decision to save someone they are both close to. WTF!

Video: @BigBroAfrica #BBTitans #BBTaitans2023 #BBTitians pic.twitter.com/7Z2lXzfFDP

— Dark Velvet🎙️🚀🏈🌞 🔰 (@DarkVelvet01) February 5, 2023
Marvin and Yaya said they're not forgiving Kanaga anytime soon for the stress they put them through#BBTitans 🤣🤣🤣🤣🤣🤣🤣

— Biggie (@MRoksie) February 5, 2023
It so disturbing when Kanaga fans dictate how long Marvin should feel hurt. Marvin felt betrayed and the guy is hurt, and you all are dictating that he should have gotten over it in a day, howww. The way you guys invalidate Marvin feelings, asper he is your robots. #BBTitans

— the filmmaker guy (@tonye_jimgeorge) February 5, 2023
Nah, Marvin is being silly. He nominated BlaqBoi who is his good friend in the house. As a result Blaqleng is up for possible eviction tonight, & they will likely be going home.

So how is Marvin not ok? He is also playing the game & putting friends on the firing line! #BBTitans

— Sinegugu Magadla (@GuguGP) February 5, 2023
Recall, that KanyiDaily reported that the winner of the Big Brother Titans reality show will go home with a whooping sum of $100,000.