BBTitans housemates, Jaypee and Lukay (JayKay) have been evicted from the reality show, making them the second set of evictees.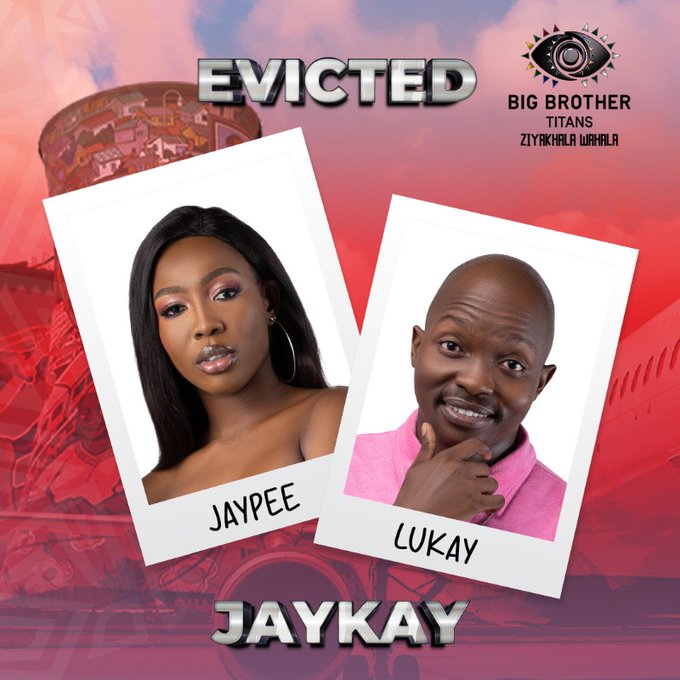 The pair were nominated for eviction alongside team, Blaqleng, Khosicle, Thabana, and Jenne Li.
The heads of house (Kaniva) were given the opportunity to use their veto power to save a pair and replace with another.
After collation of votes by the organisers, Jaykay got the least votes and as thus, were evicted from the show.
On leaving the house, Jaypee said " I feel like I wasn't cut out for this. I auditioned for 5 years and in 3 weeks, i'm out of the show".
Lukay said, " I'm not suprised. There's a silver lining to everything in life. It means that I was a threat." 
Kaniva had initially saved team Maya but replaced them with team Jenne Li.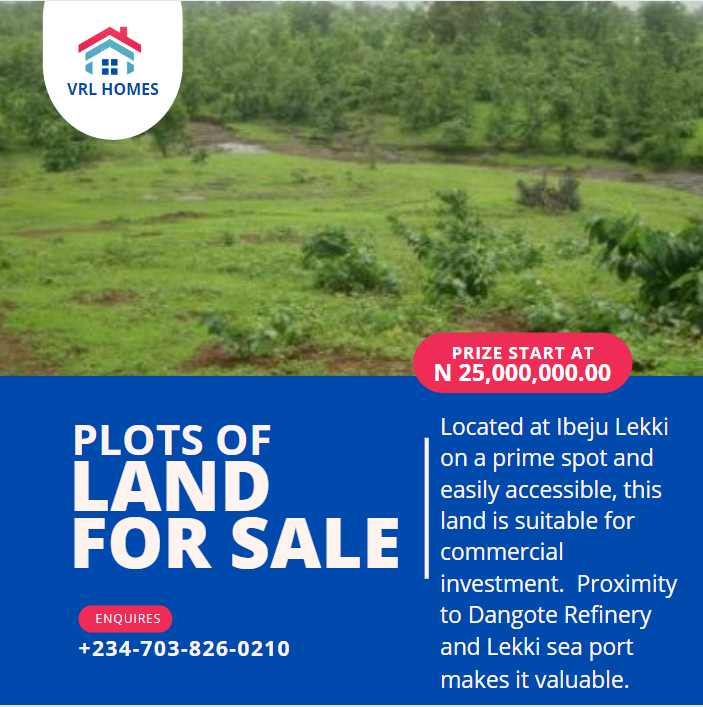 After this veto save twist, the four pairs of nominated housemates were Blaqleng, Khosicle, Thabana, and Maya.
With the weekly eviction done and dusted, the show is left with 20 contestants to vie for the grand prize of $100,000.
KanyiDaily had reported that Olivia stated that she wasn't interested in falling for anyone and she just wants to focus on the game.