I Have Never Suffered One Sleepless Night Due To Issues In Nigeria – Bishop Oyedepo
The General Overseer of Living Faith Church also known as Winners' Chapel, Bishop David Oyedepo has revealed that he has never suffered any sleepless nights because of the the current state of the nation.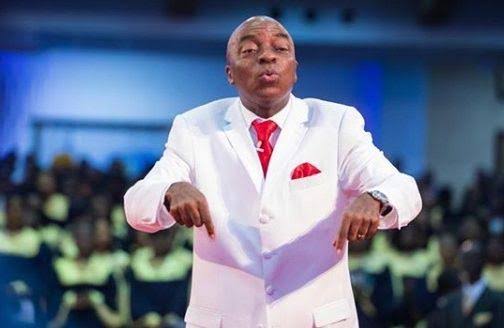 Speaking at the ongoing Shiloh 2021 programme, Bishop Oyedepo said he has never been worried about the insecurity and economic challenges facing the country because he already knew it would happen.
According to him, before the emergence of the current government, he had already warned Nigerians that the President Muhammadu Buhari-led administration would be the worst thing that has ever happened to the entire nation.
He said: "I have never suffered one sleepless night on the issues of this nation but what God tells me to say I say it clearly, unashamedly and unperturbed. I am at rest at all times."
"I knew this government won't do Nigeria any good and I told you from the beginning.
"The worst-worse thing that has ever happened to this nation is this devilish, murderous government. It is retrogressive in every way. But I told you before and I shouted it clearly and never denied it once."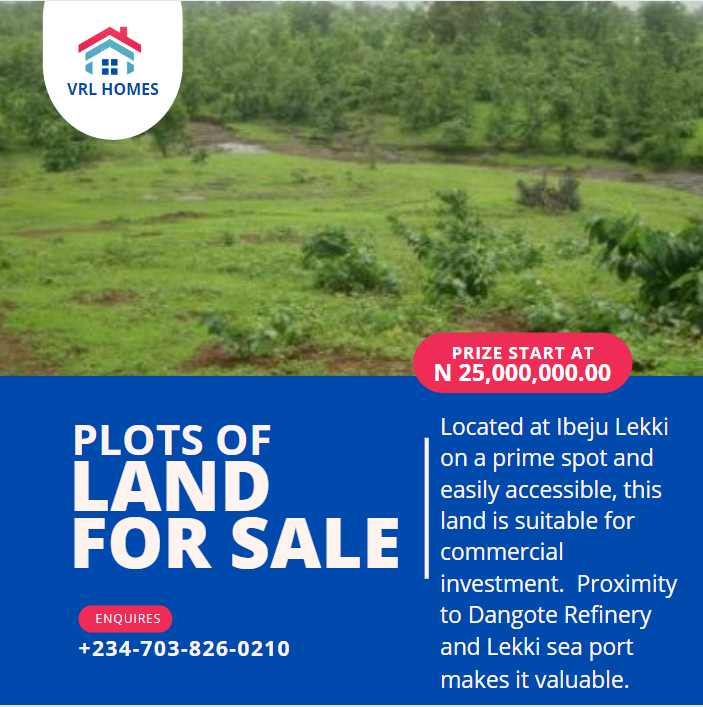 KanyiDaily recalls that Bishop David Oyedepo had recently expressed how much he loves Nigeria, vowing that he will never leave even if there's war.