Bishop David Oyedepo Reveals What He Will Do If War Breaks Out In Nigeria
Bishop David Oyedepo has told his church members what he will do if war breaks out in Nigeria.
The General Overseer of Living Faith Church also known as Winners' Chapel, Bishop David Oyedepo has expressed how much he loves Nigeria as he said he will not leave even if there's war.
Bishop Oyedepo spoke on Friday, October 1, during a church programme, "Prayers for the Nation", organised by the church to mark Nigeria's 61st Independence Day.
He revealed that if war should break out in Nigeria, he will be the last person to leave, stressing that until everyone is killed and there is nobody else to help he won't leave the country.
The cleric, however, prayed that God will flush people who loves war and those who declared attack on his church members will die on the spot.
Bishop David Oyedepo Speaks To Those Who Wants War In Nigeria
He said, "I have said before that God forbids war breaks out in Nigeria, I will be the last one to leave here. I am not saying that for fun, that is where my heart is, until the last person is killed and there is nobody else to help I won't leave here.
"There shall not be war in Nigeria. Those who love war God will flush them out. We shall sing a new song in Nigeria. Anyone that dares a Winner, dies on the spot.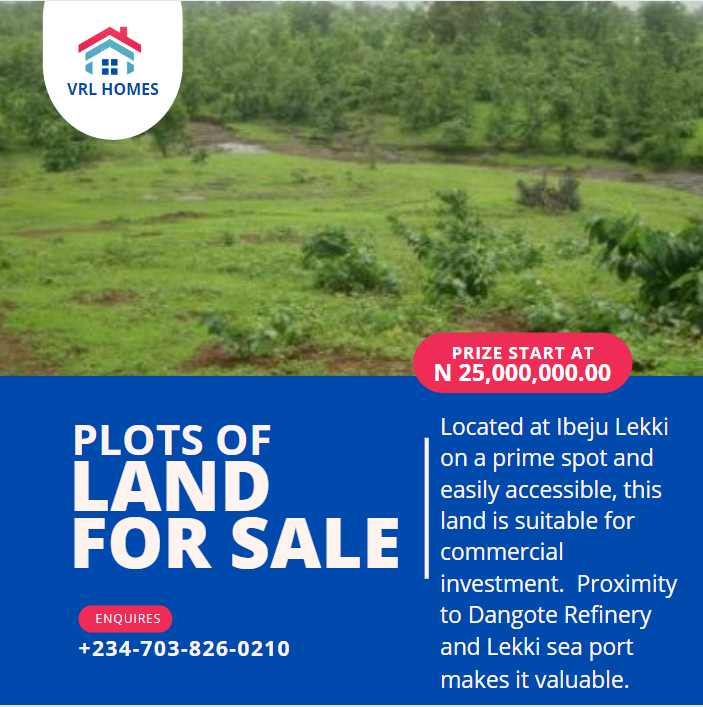 "Anyone that dares a member of any household of a Winner, goes down for their sake. Anyone that sets his eyes on any Church to set on fire goes blind on the spot.
"Whoever makes any other attempt to enter into a school to take away innocent children, they and their children's children will be forgotten. Anyone that makes others to mourn shall be bound".
KanyiDaily recalls that Bishop Oyedepo had branded the President Buhari-led administration as the worst thing that has happened to Nigeria.