Governor Nyesom Wike has distanced himself from Femi Fani-Kayode whom he described as fake, lacks integrity.
Rivers State Governor, Nyesom Wike has reacted the defection of former Minister of Aviation, Femi Fani-Kayode from the Peoples Democratic Party (PDP) to the All Progressives Congress (APC).
KanyiDaily had reported how Fani-Kayode defected to the APC after vowing that he would rather die than join the ruling party which he described as Almajiri Peoples Congress (APC).
Reacting to the defection during an interview with BBC News Pidgin on Friday, Wike said that Fani-Kayode has no integrity and ideology.
The governor said he is not friends with the former minister because he don't like something that is too artificial.
Governor Wike Speaks On Fani-Kayode's Defection To APC
He said, "I don't know why people are shocked by Fani Kayode's defection. People make the mistake of taking vocal everybody serious.
"Some people talk just for people to find them something to eat, some people talk because of the problems they have, so that they can be saved — if they will be saved.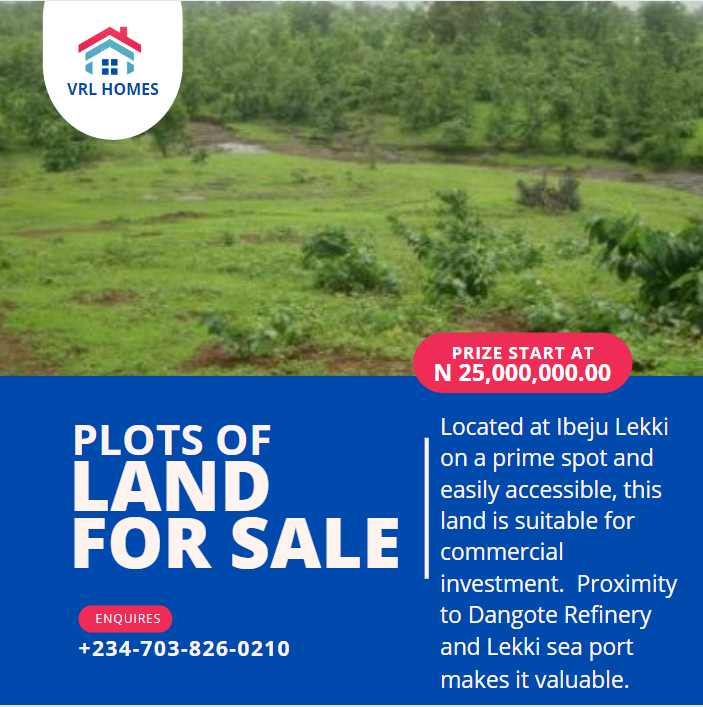 "Me and Femi Fani-Kayode are not friends. I don't like something that is too artificial. Stomach politics is not good. Nothing beats integrity."
Wike added that Fani-Kayode would not be missed in the PDP as he cannot guarantee electoral victory even in Osun his state of origin.
Watch the video below:
KanyiDaily had also reported how Fani-Kayode enjoyed dinner at the home of Minister of Communications, Isa Pantami, whom he previously criticized over his extremist views and links to Al-Qaeda and the Taliban.