French Tourist Kidnapped In Algeria, Beheaded By ISIS Linked Terrorist Group
French man Herve Gourdel who was abducted while on holiday in Algeria has been reportedly beheaded by a terrorist group linked to ISIS in retaliation for air strikes by the West
Mr Gourdel was 55-years-old and from Nice in the south east of France. He was on holiday at the time he was kidnapped and worked as a mountain guide of the Mercantour National Park, north of Nice.
He is described as having a passion for photography and travel, according to the website Le Nouvel Observateur.
He was taken hostage when militants stopped his vehicle in the remote mountains east of Algiers where he planned a hiking trip.
In the last month, IS has released videos showing the beheading of British aid worker David Haines, and American journalists James Foley and Steven Sotloff.
A second British aid worker, Alan Henning is still being held by the terrorists.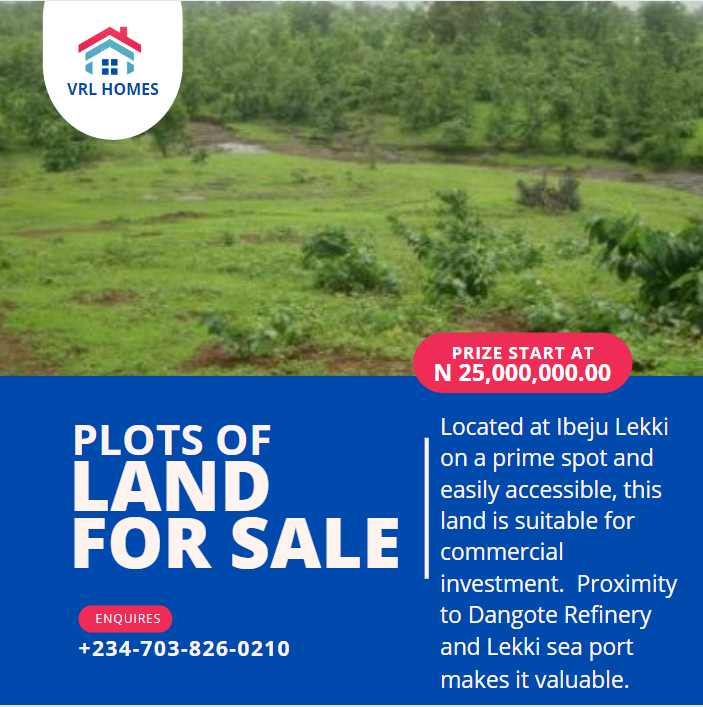 A previous video of the captive Mr Gourdel was released on Monday. In the footage, he calls on French President Francois Hollande to halt the country's intervention in Iraq.
Sitting between two men, he says:
"This armed group is asking me to ask you to not intervene in Iraq.
"They are holding me as a hostage and I ask you Mr President to do everything to get me out of this bad situation."
RELATED: Meet The British Rapper Who's Suspected Of Beheading American Journalist James Moley
The four minute, 46 second video that reportedly includes Mr Gourdel's death is called 'A Message with Blood to the French Government'.
It was posted on Twitter today.
The video is said to resemble Islamic State videos of beheadings, but showed a clip of French president Francois Hollande instead of US president Barack Obama.