Violence has plagued the streets of Yaoundé, Cameroon after a sports betting company, 1xBet, refused the pay a young man who reportedly won the sum of 13 billion CFA Francs ($22 million).
It was gathered that the man played a bet with $350 (200,000 CFA Francs) and won the 13bn CFA Frans/$22 million, but, rather than pay him the money, the sports betting company allegedly closed and deleted his account.
When he visited the office to complain, they offered him $687,000 (400 million CFA Francs) and he rejected it, insisting that he wants to be paid the original sum he won from the betting company.
When the betting company refused to pay him the money, the man reportedly informed his neighborhood about the incident, and this provoked the youths who stormed the betting centre with weapons, demanding that the man be paid his 13 billion CFA Francs.
The incident erupted into a riot in Yaoundé and the young man was later invited to a radio station to share details of what truly happened between him and the sports betting company.
Watch the video below: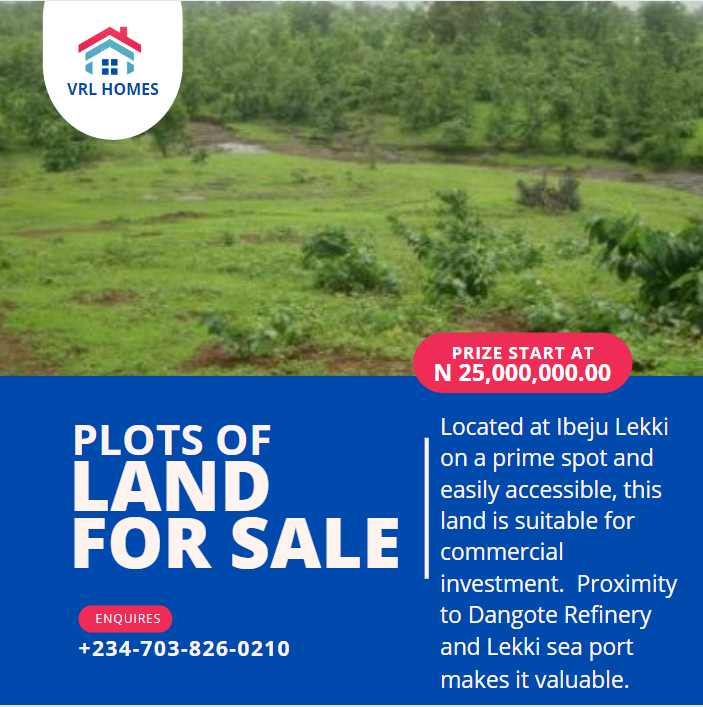 KanyiDaily had reported how a Nigerian mother stormed a betting centre to deliver her son from gambling addiction with hot slaps in Lagos State.