The Transparency Nigeria Group demands the immediate release of Mr Fisayo Soyombo, the Editor of the FIJ.ng and pioneer editor of The Cable newspaper.
Mr Soyombo, a highly-respected journalist, who has won several awards for his groundbreaking and fearless journalism, honoured an invitation from the top hierarchy of the Nigerian Police Force (NPF) on December 13, 2021 and was detained after his devices were seized.
This arbitrary arrest seems to be connected with a story published by the highly respected FIJ.ng in respect of high-level corruption and grand larceny at the highest echelons of the Nigerian Police Force, a story which Mr Soyombo and his associates are empowered by the Constitution to produce as part of their responsibilities as members of the Fourth Estate.
We condemn the intimidation, harassment of gentlemen of the press, who sometimes put their lives on the line to provide information to the ordinary man on the street.
Mr Soyombo's arrest is a clear case of state-sponsored harassment and shows that corruption will always "fight back" when threatened with the beacon of light.
We ask all donor agencies including the European Union, UK AID, the German government, the United States and all other agencies to immediately suspend all support and financial assistance to the Nigerian Police Force on account of this egregious act of the corruption-tainted Police Force.
We will also petition all these agencies and demand that all members of the Nigerian Police Force must be placed on a travel ban until the harassment of journalists by the Force is addressed once and for all.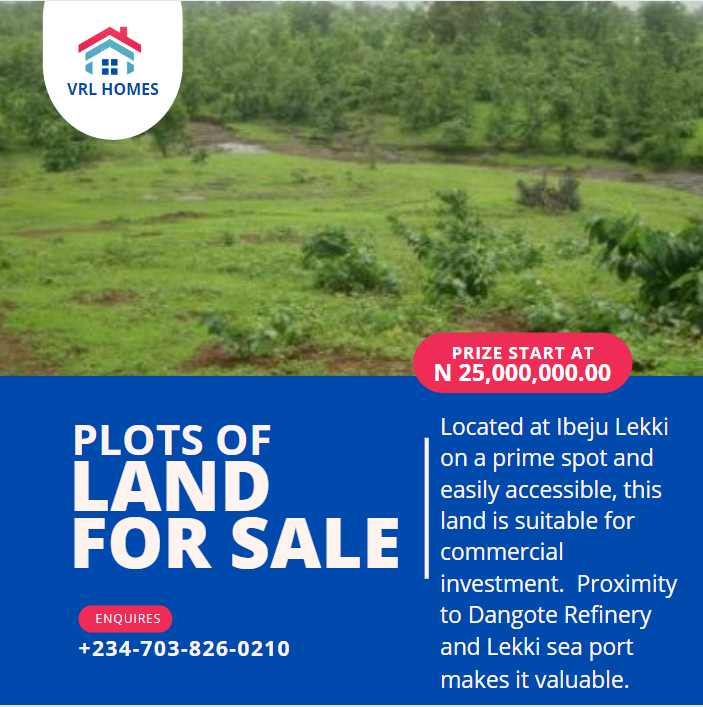 Mallam Dahiru Mohammed
For: The Transparency Nigeria Group
UPDATE:
Fisayo Soyombo has been released.
In other news, The Chief of Defence Staff (CDS), General Leo Irabor has ordered 50 Generals in the Nigerian military to tender their resignation with immediate effect.