Actress Dorcas Shola Fapson Reveals Why She Grew Up Hating Her Mother [Video]
Nollywood Actress, Dorcas Shola Fapson who spent her childhood in the United Kingdom has revealed that she grew up hating her mother due to what her dad told her.
Speaking on her relationship with her parents during an interview with media personality Taymesan, Fapson revealed that her mum's family sent her parents to the UK after they got married.
However, when she was two-year-old, her mum was deported because they didn't have their immigration papers, but her dad managed to escape being sent back to Nigeria.
The actress said she grew up hating her mother because they lost contact with her and her father made sure to keep them away from her completely, making them believe she abandoned them.
Fapson said, "My dad kept us away from my mum. We didn't have any contact with her. He told me that she left us. Obviously, he's not going to tell us that she got deported.
"We were too young to understand but he told us that she didn't love us. She didn't care about us. She left us. so, I grew up hating my mum."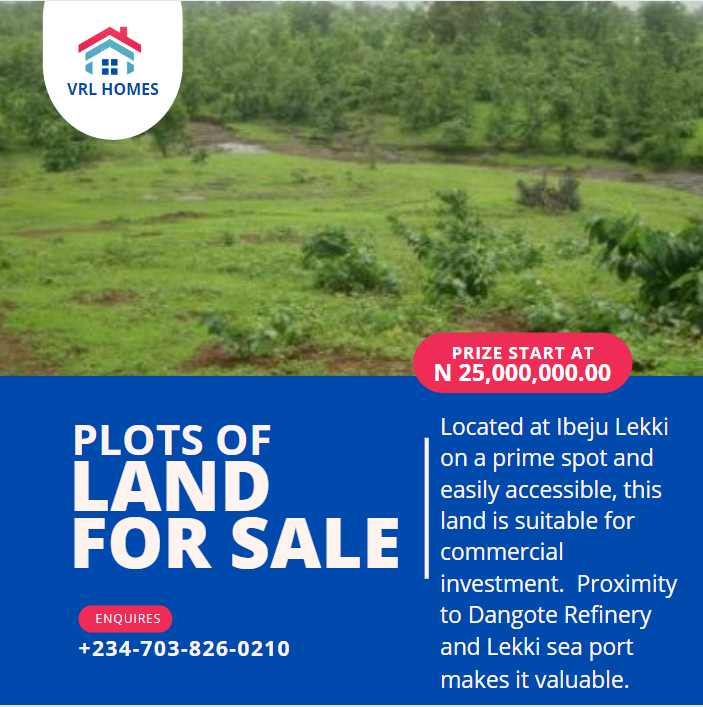 Watch the video below:
KanyiDaily recalls that Dorcas Shola Fapson had recently announced that she will reward anyone who helps her in locating a driver named Muhammed who allegedly stole her Range Rover SUV.