Gov Ayade Says Nigeria Would Have Collapsed If Not For Buhari's Military Background
Cross River State Governor, Ben Ayade applauded the efforts of President Muhammadu Buhari towards addressing the security challenges confronting the nation.
Speaking on Channels TV's Sunrise Daily on Wednesday, Ayade said the security situation in Nigeria would have been worst if Buhari didn't emerge President to save the country from collapse with his military background.
Ayade said, "there was an international conspiracy against the country, particularly the northern regions. and the country would have collapsed if Buhari had not intervened.
"Perhaps, if it was not Buhari's administration with his military background, the country would have collapsed at this stage.
"People don't know that because if you have been able to avoid risk, nobody can see it because it was avoided. I think the situation could have been worse."
Ayade noted that apart from addressing insecurity, Buhari is also repositioning the economy, adding that there have been moves to tap into other sources of revenue.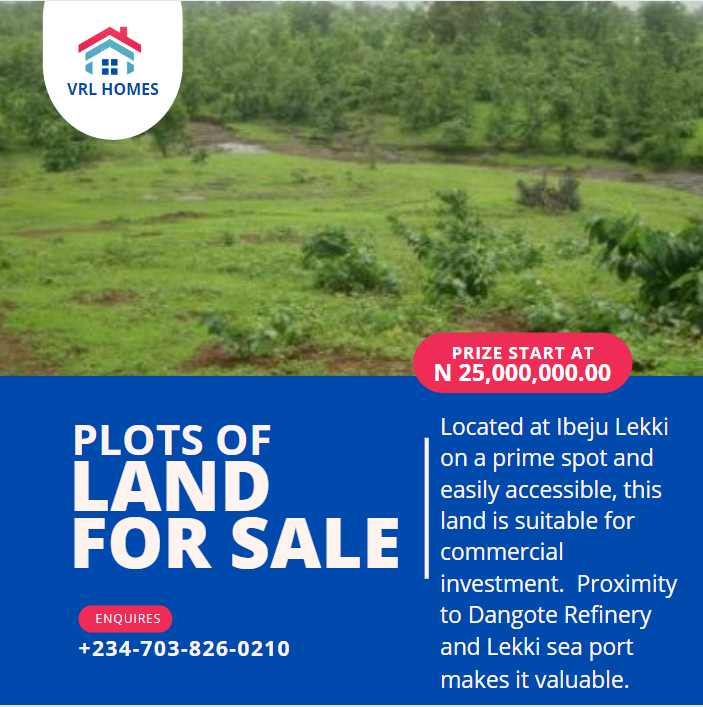 "Today, the APC government is coming up with a robust programme. We have 42 billion tonnes of bitumen deposit in Nigeria, making us the third after Canada and Venezuela.
"This government has a robust plan to put in place a proper bitumen processing plant which has never existed," the governor added.
The governor, who thanked the People's Democratic Party (PDP) for his time with the main opposition party, however, called on them to advise the government when necessary.
Nigerians, he said, should look beyond party lines and put the nation first in whatever they do.
"I will not want to speak on party lines because party lines is what has kept this country backward. We should think like a country; we should think like a nation," the former PDP member noted.
"There is nothing wrong with a PDP government; the PDP people making inputs to bring value," Ayade added.
KanyiDaily recalls that President Buhari had said that his administration has done its best and will continue to do more by pursuing coherent and consistent policies to deal with terrorism.