Anambra State Governor-elect, Charles Soludo has lamented that politics has become a big business for drug barons and internet scammers to avoid being arrested.
Soludo Speaks On Politics In Nigeria
The ex-governor of the Central Bank of Nigeria spoke on Saturday at the first graduation of the School of Politics, Policy, and Governance Pioneer in Abuja.
According to him, politics has become big business, adding that appointment or election into public office is seen largely as an opportunity to 'eat' rather than a call to selfless service.
Soludo said, "Indeed, Africa needs a new liberation movement. The first struggle was liberation from the colonial masters. The second will be liberation from rentier politics and politicians.
"For me, there is almost a sense of nostalgia, recalling the mission and accomplishments of our founding fathers, especially as we contemplate the world without oil in Nigeria.
"Much of the existing social order is founded on competition for, and distribution of, rents. Oil and the easy money that came with it destroyed the social fabric and the elite created new institutions and political structures to maximize their gains.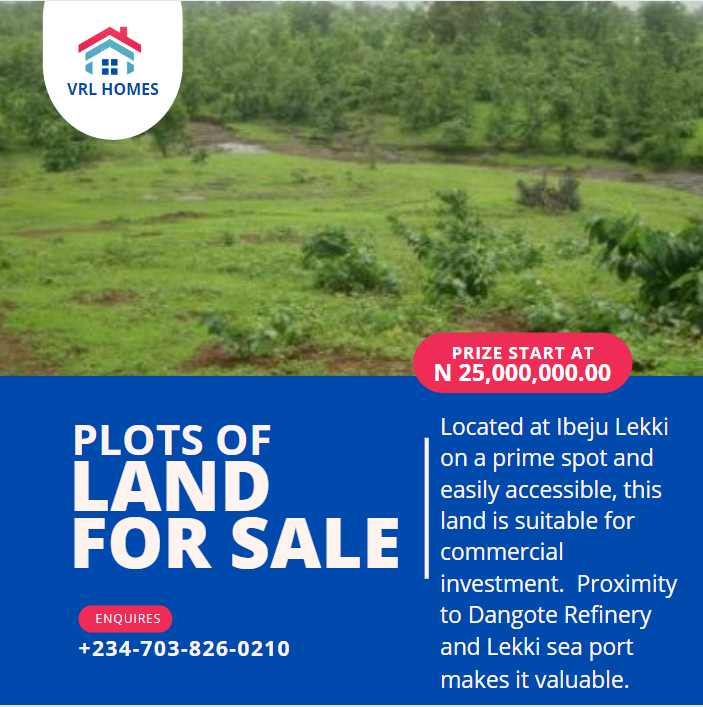 "As the noose tightened globally on other rentier/criminal enterprises such as drug trafficking or internet scamming, many of the barons flocked into politics as the next easy alternative.
"Politics has become big business. Appointment or election into public office is seen largely as an opportunity to 'eat' rather than a call to selfless service.
"There is an army of rich (big men) who have never worked or done any productive work in their life and believe that it is their right to expect something for nothing.
"The tiny less than one per cent elite have a stranglehold on the public purse, sprinkling occasional crumbs to the citizens as 'dividends of democracy'.
"The citizens themselves either out of helplessness or acquiescence join the party, expecting the politicians to dole out pittance out of public treasury as charity."
"The citizens actually clap for such phantom 'charity.' Politicians who refuse to do so are deemed as 'stingy' or 'wicked,' and the circus goes on. With a rentier system, a culture of freebies emerged, and most people don't expect to pay for anything, including taxes, electricity, water, petrol, etc.
"A classic feature of the political environment is that corruption has become part of the 'culture,' with little incentive for honesty. Honesty is scorned as wickedness, foolishness, or mere pretense, and those who dare to be different have a steep price to pay. So, who among you is ready, to be honest, and scorned by society?
KanyiDaily recalls that Charles Soludo had recently rejected the title of 'His Excellency', opting that he should be addressed as 'Mr Governor' or 'Charlie Nwangbafor'.