A policeman identified as Bamidele Olusegun (CSP) has testified before an Ikeja Coroner's Court seeking to unravel the circumstances surrounding the death of a 12-year-old student of Dowen College in Lagos, Sylvester Oromoni Junior.
Sylvester Oromoni Case
KanyiDaily recalls that Sylvester Oromoni had died on November 30, 2021, from injuries alleged to be sustained in an attack by five senior students of Dowen College for allegedly refusing to join a cult.
But Dowen College had dismissed the claims and alleged that the boy sustained injuries while playing football with his colleagues in school.
Amidst the controversy surrounding the boy's death, two autopsies were carried out on the deceased — one by the Delta police and the second by the force's Lagos command.
The first autopsy had revealed that Oromoni died of "acute lung injury due to chemical intoxication," while the second autopsy established that the boy died naturally — and not by chemical poison.
The case had been before a magistrate court in Epe, Lagos where a coroner was examining the cause of death but was subsequently transferred to the Ikeja high court.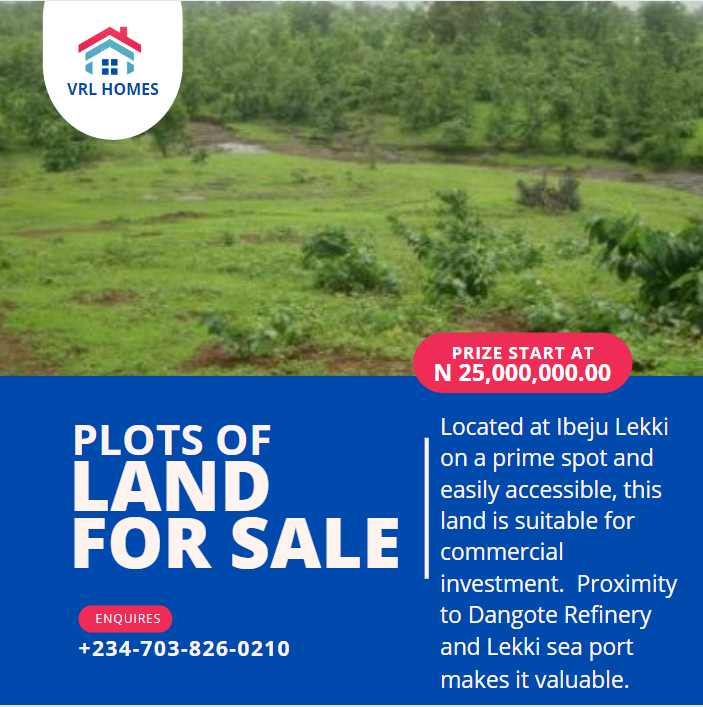 'Some Dowen College Parents Hindered Investigations'
When he appeared before the Ikeja coroner's court on Tuesday, February 22, CSP Bamidele Olusegun revealed that some parents of Dowen College students hindered the investigation into Oromoni's death by refusing to release their wards for interrogation.
NAN reports that, while responding to a question from the coroner, Mikhail Kadiri, the police officer said that three roommates of the deceased were not released by their parents due to fear of trauma.
Olusegun, who was the lead investigating officer of the case, also said the investigation into the death was not comprehensive due to the unavailability of the three roommates of the deceased.
He said, "Having not been able to interview the remaining three students, I can say the investigation was not comprehensive.
"There were four bunks of eight students in the deceased's room and we (police) were given all the names of the roommates of the deceased.
"We, however, succeeded in interrogating four out of the seven roommates. This is because some of the parents said their children were going through trauma."
Responding to a question by Anthony Kpokpo, counsel to Dowen College, as to how many students confirmed that the deceased was beaten, Olusegun said, "None".
"All the students at the police station said the alleged beating never happened," he added.
The witness said the investigation into the death did not reveal anything against house masters at Dowen College.
KanyiDaily recalls that during the previous trial, Sylvester's sister, Amanda Elohor Oromoni narrated how her late brother was maltreated by his fellow students and Dowen College staff members failed to punish bullies who eventually beat Sylvester to death.