Aghoho Owhojede, doctor to the family of Sylvester Oromoni Junior, the deceased student of Dowen College in Lagos, has testified before an Ikeja Coroner's Court seeking to unravel the circumstances surrounding the death of the 12-year-old boy.
KanyiDaily recalls that Sylvester Oromoni died on November 30, 2021, from injuries alleged to be sustained in an attack by five senior students of Dowen College for allegedly refusing to join a cult.
Sylvester's father, who vowed not to bury his son until justice is served, had claimed that his boy was attacked and fed a liquid chemical that eventually led to his death.
But Dowen College had dismissed the claims and alleged that the boy sustained injuries while playing football with his colleagues in school.
Amidst the controversy surrounding the boy's death, two autopsies were carried out on the deceased — one by the Delta police and the second by the force's Lagos command.
The first autopsy had revealed that Oromoni died of "acute lung injury due to chemical intoxication," while the second autopsy established that the boy died naturally — and not by chemical poison.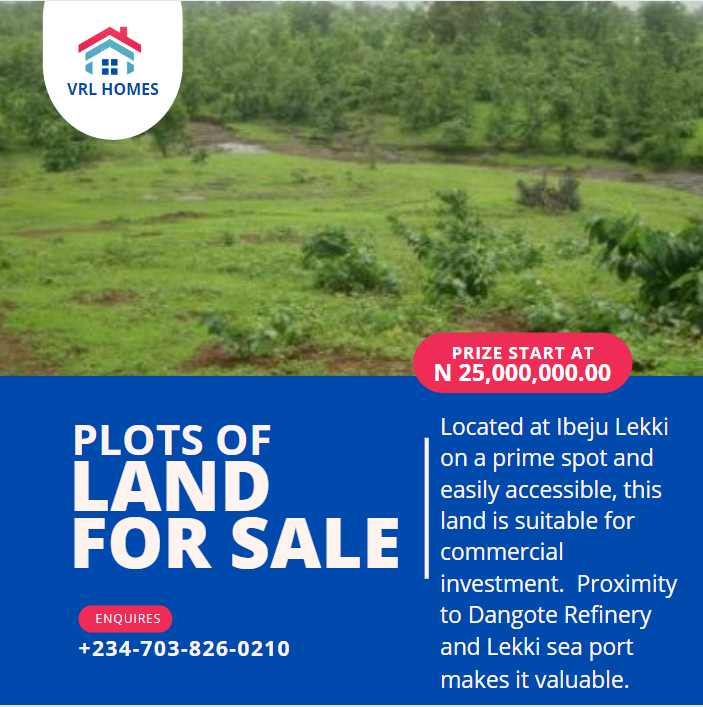 The case had been before a magistrate court in Epe, Lagos where a coroner was examining the cause of death but was subsequently transferred to the Ikeja high court where the sitting continued on January 31 and February 1.
'Sylvester was never hospitalized', doctor reveals
Owhojede, who cared for Oromoni from November 26 to 30, was grilled at the coroner court sitting on Tuesday.
The doctor told the court that when he assumed care of Oromoni after he was moved from Lagos to Delta by his parents to be treated, the boy was suffering severe distress with scans showing that he had an enlarged liver.
He said he had decided to manage the boy's health from home because he concluded, at the time, it wasn't critical.
Owhojede, who said he had administered pain relievers, added that the private wards at his clinic were also full.
"The father called me that his son was injured while playing football in school and was given first aid at the sickbay. An X-ray was done and there was no evidence of fracture. He was in pain. His body was very hot," the doctor said.
"I asked if there were private wards available. The answer was no. Since there was no fracture or dislocation and I was told the pain was due to play at school, I concluded I could manage him from his home on an ad-hoc basis."
Owhojede said Oromoni started feeling better on November 28 after being treated for malaria but his health later deteriorated.
Answering questions from Akin George, counsel to Lagos State Government, Mr Owhojede said he attended the same church, God's Grace Ministry International Church, with the Oromoni family.
The doctor told the court that ailing Master Oromoni was taken to church for prayers for an unspecified number of days by his family.
"What was your response to the treatment at a church as opposed to a proper medical facility?" Mr George asked.
"I am aware that the church is not a treatment centre. I am not against prayer, I will prefer a combination of both prayer and medical treatment," the doctor replied.
Conflicting claims as lawyers question Owhojede
Owhojede said Oromoni's white blood cell count escalated from 6,800 on November 26 to 17,500 before he died.
He also said his packed cell volume (PCV) dropped from 34 to 21 percent while the blood sugar of the deceased crashed to 54 from the 107 recorded at the point of him assuming care of the boy.
Anthony Kpokpo, counsel to Dowen College, questioned Owhojede who, in his deposition filed before the court, declared that Oromoni had, on November 30, been rushed to his clinic where he was confirmed dead on arrival (DOA).
In his testimony, Owhojede restated that the boy was alive on arrival but passed away shortly after.
Owhojede said, when the result of conducted scans came on November 30, he told the family that Oromoni was suffering more than an infection and referred them to Delta State University Teaching Hospital for toxicology tests.
The doctor said he fetched them an ambulance and left the family with his nurse but Oromoni's pulse weakened.
He said he later asked that the boy be brought to his clinic to be stabilised before being taken to the said hospital.
"After I gave the referral, I was told his condition deteriorated. I told them to bring him to my clinic to stabilise him before proceeding to the hospital. They did. The pulse was weak. We did ABC resuscitation," he said.
Asked which hospital was Oromoni taken to, the doctor backtracked saying, "we were in the process when he died."
No evidence of assault, Oromoni's doctor admits
Questioned by Godwin Omoaka, counsel to one of the five students accused of attacking Oromoni, Owhojede stated there was no sign of assault when he examined the boy despite having mentioned beating in his witness statement.
He said he didn't test for Hepatitis B or C despite mentioning they weren't ruled out after his abdominopelvic scan.
He said, after the boy's pain persisted, he ordered repeat radiology to check for undisplaced fracture from football.
The doctor said it was at this point that he was informed that the boy confessed to being fed a chemical substance.
"He confessed that he didn't play ball but was assaulted by five students who forced him to drink an unidentified substance. The father was the one who informed me he was beaten. The mother said the same thing," he said.
"I didn't witness the alleged assault. or when he was given the substance to drink. It was on November 29 that I was told he was fed a corrosive substance. Then, I told the parent that the initial history they gave me was wrong.
"I told them to do a toxicology screening to find out what he took and the antidote. That was why he was referred to the Delta State University Teaching Hospital, Oghara. I was first told he sustained an injury.
"If I was informed that he took harmful substances earlier, I would have initiated the transfer and the toxicological screening. I asked about the red lips and buccal cavity but I was told it's from a soft drink.
"The redness was visible throughout the treatment of the deceased."
Father, pathologist's testimony up next
Owhojede, questioned repeatedly, admitted that an injury sustained during football can lead to an open cut and the introduction of infection like sepsis, the ailment that was stated as causing Oromoni's death in his second autopsy.
Despite agreeing there was no proof, he refused to dismiss that the boy died of "blunt force trauma (beating)".
The Coroner, Mikhail Kadiri, adjourned proceedings until February 7 for continuation of the hearing.
KanyiDaily recalls that Sylvester Oromoni's father had vowed not to bury his deceased son even if takes him 30 years to get justice.