National Assembly Rejects Special Seats For Women Despite Aisha Buhari's Campaign
The National Assembly on Tuesday rejected a constitutional bill seeking to create special seats for women in the federal legislative arm of government.
NASS Reject Aisha Buhari's Bill
The bill failed despite enjoying the backing of Aisha Buhari, wife of President Muhammadu Buhari, and Dolapo Osinbajo, wife of Vice-President Yemi Osinbajo.
It is entitled 'Bill For an Act to alter the provisions of the Constitution of the Federal Republic of Nigeria, 1999 to provide for special seats for women in the National and State Houses of Assembly; and for related matters.'
Both chambers of the national assembly voted on it on Tuesday. While the house f representative voted 81-208 to throw the bill out, the senate had a 30-58 vote.
The First Lady, Aisha Buhari, had last week attended plenary alongside Pauline Tallen, minister of women affairs, when the report on the legislation was considered. Dolapo Osinbajo was also present as the senate began voting on constitution amendments.
Speaking at the time, Senate President Ahmad Lawan had said: "The First Lady has been consistent in supporting gender inclusivity, we are all in support of gender sensitivity. In this senate, we have only two groups, the female senators and 'he for shes'.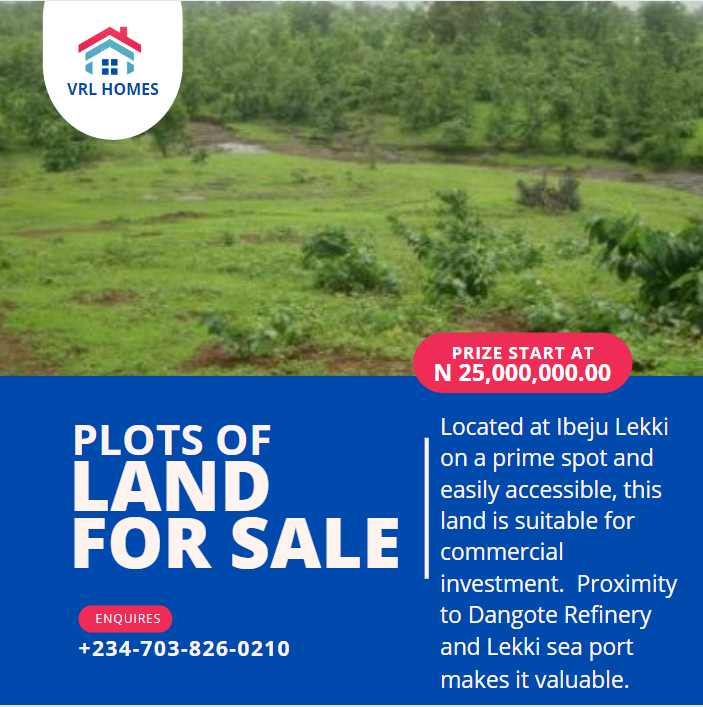 "This is a report on the constitution review and the presence of the First Lady is to show her support for one of the bills on affirmative action for more female parliamentarians in both chambers, the senate and the house and the state legislatures.
"Your Excellency, I want to encourage you to continue with your advocacy."
Both chambers of the national assembly voted on 68 constitutional bills on Tuesday.
The lawmakers used electronic voting and not the voice-vote method employed for the confirmation of nominees and the passing of bills and motions.
The senate president said only bills that are passed in both chambers will be sent to the state houses of assembly.
Meanwhile, President Muhammadu Buhari has written to the National Assembly to consider and pass three critical bills needed to effectively fight corruption in the country.