})(jQuery);
The unnamed 18 year old – known only by the nickname Shatuniha – advertised on an online auction site describing her condition as 'new – not used'.
From Siberia, she proposed meeting in a hotel in the city of Krasnoyarsk where she wished to be paid before sleeping with the man who exceeded her minimum price.
Russian police said they would not investigate since she and the buyer had broken no laws. 'I am in urgent need of money, so I am selling the most precious thing I possess,' she said on the auction site, according to The Siberian Times.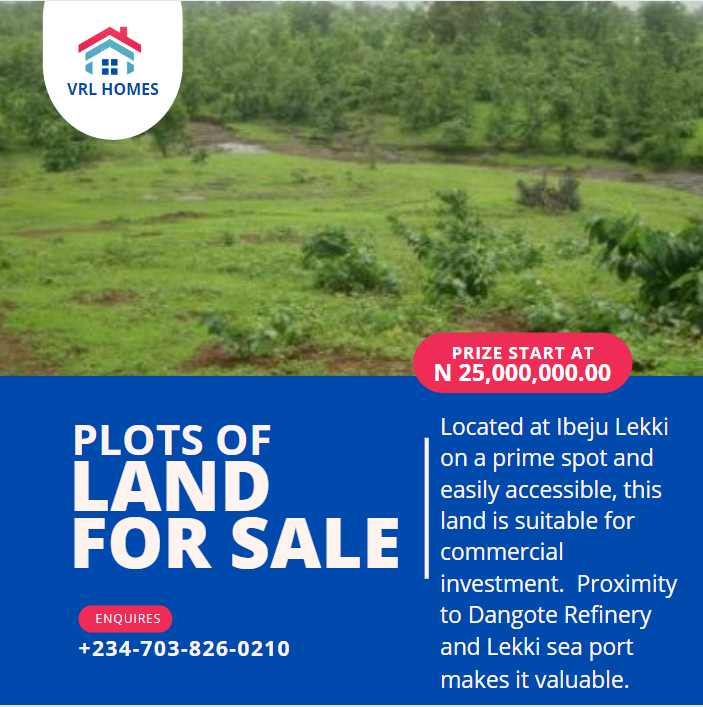 'I am ready to meet up soon, even as soon as tomorrow, and I am ready to have my virginity verified.
Na condition make crayfish bend!! £18,000 only? My Dear it's not worth it, but she seems desperate for Cash.