Professor Charles Soludo Sworn-In As Anambra Governor, Says He's Ordained By God
A former governor of the Central Bank of Nigeria (CBN), Professor Charles Soludo has been sworn in as the fifth governor of Anambra State.
Soludo Inaugurated As Anambra Governor
Soludo, who won the 2021 Anambra governorship election under the platform of the All Progressives Grand Alliance (APGA), took over from the outgoing governor, Willie Obiano.
He took the oath of office alongside his deputy, Onyeka Ibezim, in a modest event that took place at the Government House on Thursday, March 17, 2022.
In his inaugural speech, Soludo promised to hit the ground running, saying some key members of his government will be announced in a few hours.
"Today is my first day at work. I just reported for duty at 8:55 am to be precise and will work for at least eight hours today," the newly-sworn in governor said.
"We had more than a month since the election to celebrate our historic victory. Now is the time to work and there is no minute or kobo to waste in funfair.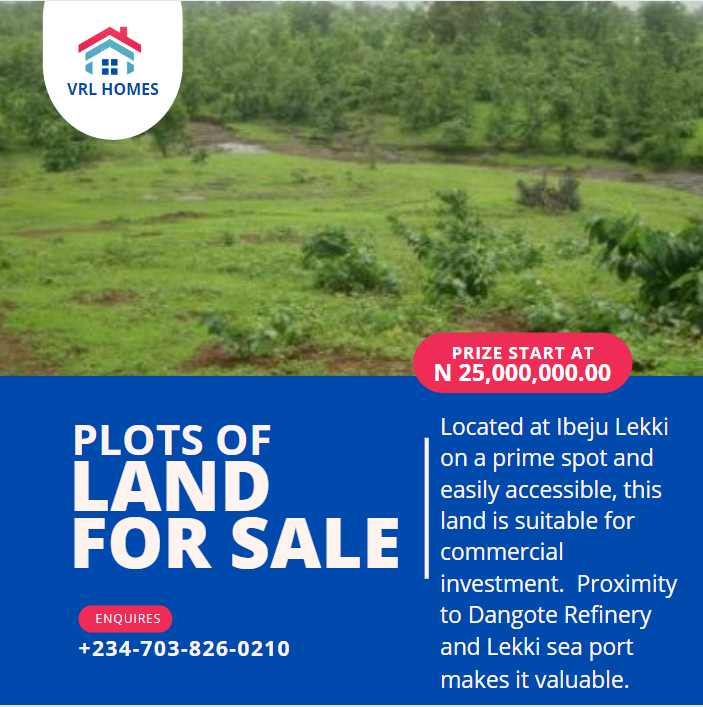 "In a few minutes, I will announce some of the principal officers of my administration and commence with serious meetings of the Anambra Security Council followed by a meeting with the permanent secretaries and with my strategy, execution, and evaluation team."
"Within the next few weeks, the list of commissioners will be laid before the House of Assembly," the Aguata-born economist, added.
Soludo, who claimed he was ordained by God, thanked stakeholders, his supporters, Federal Government agencies like the police, and the people of Anambra State for their roles in his election last November.
He said, "Umu nnem Ndi Anambra, this is the moment. I applied for this job. My party, the All Progressives Grand Alliance (APG), shortlisted me, and you, Umu nnem Ndi Anambra, interviewed and employed me with Chief Dr Onyekachukwu Gilbert Ibezim as my deputy.
"God ordained this moment and we are grateful to Him and to you all for the privilege to serve you. Dr Ibezim and I will work very hard every day to make you proud."
Governor Soludo also praised President Muhammadu Buhari for allowing the will of the Anambra people to prevail.
"Our eternal gratitude goes to President Muhammadu Buhari (GCFR) and the presidency for remaining democrats," he said, calling for more support to deliver on his campaign promises.
A circular by the state government showed that about 50 persons were invited for the ceremony as Soludo said he wanted a low-profile event.
Kanyi Daily had reported earlier on how Obiano's Wife Slaps Bianca Ojukwu At Soludo's Inauguration which led to a fight between the two ladies.