Tonto Dikeh Alleges Death Threats As She Cuts Ties With Wale Jana For 'Scamming'
Controversial Nollywood actress, Tonto Dikeh has taken to social media to announce that she has been receiving death threats after she ended her affiliation with Sapphire scents, a perfume brand owned by Wale Jana.
Tonto Dikeh Calls Out Wale Jana
In a now-deleted post shared on her Instagram page, the actress accused the Sapphire CEO of being a scammer, saying she parted ways with his company in 2020 after realizing the brand's "dishonest scheme".
Tonto further stated that she has been receiving death threats and complaints from investors in the brand since 2020 due to her affiliation with the perfume brand.
She, however, apologized to those who have experienced losses as a result of their investment in the company, noting that she was also a victim.
The actress added that 99.9 percent of the brand's investors came from her and she would work tirelessly with the right authorities to ensure people get their money back.
Tonto Dikeh wrote, "This is a disclaimer and a long overdue apology to all the victims of Wale Jana and his brand.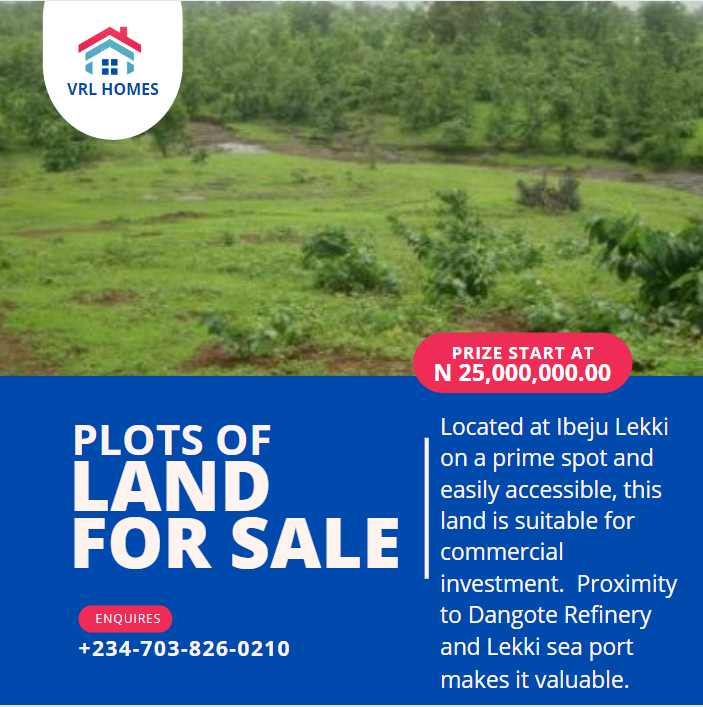 "I would like to state that I, King Tonto Dikeh, have no affiliation with Wale Jana or his perfume brand any longer.
"I have since 2020 been receiving death threats, complaints and calls about various investments. I am also a victim but I will bring my pride down and say I am sorry for all that has gone wrong.
"One thing you all can't deny is how I decently/gracefully handle your calls and pacified you to have patience.
"I am, however, very aware that over 99.9 percent of their/his investors came from me being their brand ambassador and I am so sorry for this.
"When we get into a contract with a brand, I normally do my background checks properly but I believe I failed here. I sincerely wish everyone well and hope you all recover from your losses!
"Again, I am indeed sorry. I will work tirelessly with the right authorities to ensure you all get justice( money back)."
KanyiDaily recalls that Tonto Dikeh recently celebrated the sixth birthday of her son, King Andre, while announcing that she gifted him a plot of land for real estate in Scotland.