Nigerian singer and politician, Banky W has called on the Federal Government to make the National Youth Service Corps (NYSC) scheme optional.
Banky W Wants NYSC To Be Optional
The 42-year-old politician, who made the call during an interview with Channels TV, argued that there are several graduates undergoing the scheme who are not interested in it.
Banky W urged the government to make the scheme optional so that it could save resources that would be used to facilitate innovation and equip youths with the skillset needed to thrive in the 21st century.
He said, "At least half of the young people who do NYSC might not need it. You have people that go for NYSC and they just sign a paper somewhere and give somebody money, so that they say they have it and then go off and do whatever."
"Is that programme really achieving what it was meant to? Or can we consider doing it differently. Can we consider amending the constitution so that we can say that this thing is no longer compulsory, it is optional?"
"When you do that, the people who don't need it would not do it, so you already saved resources. You can use that resources to give youths the skillset that is useful in this century we're in and not just say 'we have always done it like this. Come, stand, march, smile take selfie and then you have served your country'. It's not true."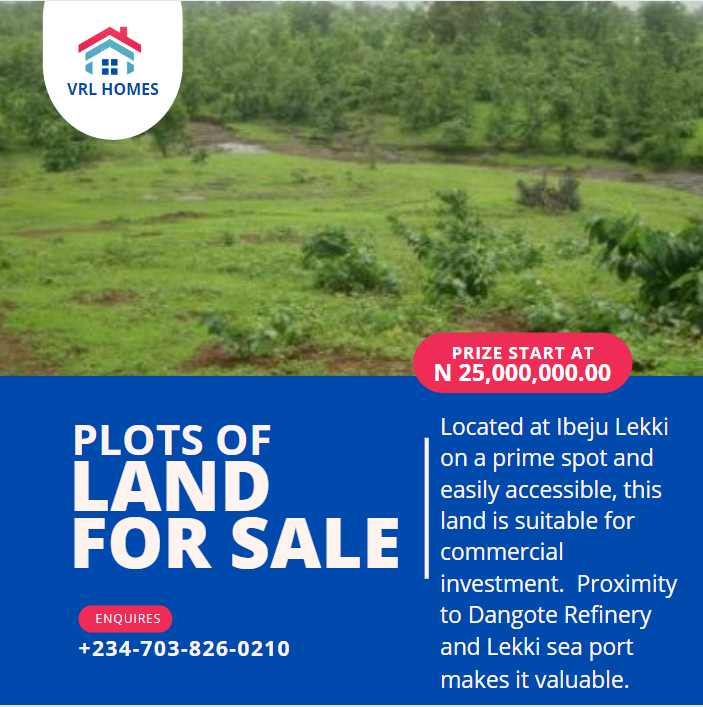 With his remark, Banky W has joined those advocating for the reform of the NYSC scheme which was established in 1973.
KanyiDaily recalls that the House of Representatives had passed a bill seeking to scrap the one-year compulsory National Youth Service Corps (NYSC) programme.